Projects
Models of Coordination and Technical Assistance to Achieve Outcomes in Communities
2019-2021
Prepared For
U.S. Department of Health and Human Services, Office of the Assistant Secretary for Planning and Evaluation
The federal government and other intermediaries (such as philanthropic organizations) often undertake a range of initiatives to help communities increase cross-sector collaboration.
This work of breaking down siloes happens locally, but agencies at the federal level have a number of levers available to help them encourage, promote, or support such collaboration. For example, in addition to modeling the desired behavior by breaking down federal siloes, federal agencies can use their convening power, ability to spotlight an issue, or on-the-ground staff to aid local efforts. Yet very little research exists on the relative effectiveness of these various federal levers under different circumstances.
Training and technical assistance (T/TA), one such federal lever, is often tailored based on community needs. Little is known, though, about effective T/TA strategies, including the most effective approaches to assessing these needs and designing and delivering T/TA to meet those needs to help break down siloes.
Research Question: How Can the Federal Government Best Support Local Coordination in Social Services?
The Office of the Assistant Secretary for Planning and Evaluation (ASPE) in the U.S. Department of Health and Human Services is interested in opportunities for federal agencies to support better cross-sector collaboration at the local level that ultimately helps increase economic mobility and well-being for children and families and reduce inefficiencies in social services programs. For the Models of Coordination and Technical Assistance to Achieve Outcomes in Communities project, Mathematica will partner with ASPE to explore several dimensions of federal-to-local efforts for cross-sector social service coordination. The project seeks to do the following:
Describe previous federal efforts' effectiveness in facilitating cross-sector coordination in state and local communities
Better understand how T/TA providers or staff can assess local cross-sector collaboration needs
Describe how to target T/TA so it addresses identified needs
Develop a learning agenda for providing effective T/TA for local cross-sector coordination
Identify key research gaps and next steps for using performance measures to assess and improve training and T/TA for cross-sector coordination
Evidence & Insights From This Project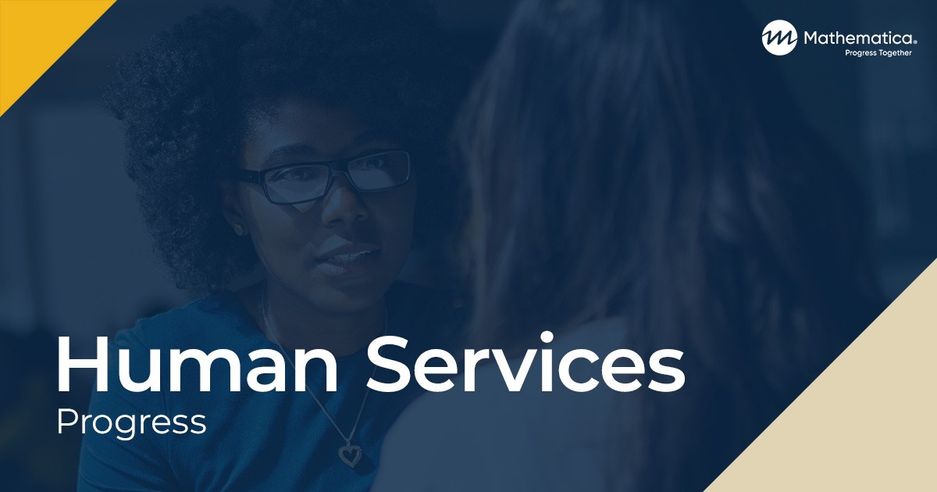 Publication
Engaging Training and Technical Assistance Recipients: Lessons from the Field
This brief documents existing knowledge about training and technical assistance (TA) and develops a learning agenda to inform the design, focus, and effectiveness of training and TA.
Learn More
Related Staff
See Clearly. Act Quickly.
We can help you shine a spotlight through the dark. Get in touch to learn more about how Mathematica could help advance your mission.
Explore Partnership