Projects
Next Steps for Rigorous Research on Two-Generation Approaches
2019-2023
Project Overview
Objective
To continue building the evidence base for fully integrated, intentional two-generation program models with adequate intensity and quality of services for both parents and their children.
Project Motivation
Two-generation approaches that aim to support child development and improve family economic security hold promise for breaking cycles of intergenerational poverty. Next Steps for Rigorous Research on Two-Generation Approaches (NS2G) worked with a group of promising two-generation initiatives to strengthen their services and build capacity for future evaluations. NS2G expanded upon results from a literature review, national scan, and field work conducted during the previous project, Integrated Approaches to Supporting Child Development and Improving Family Economic Security.
Partners in Progress
Northern Kentucky Scholar House at Brighton Center (Newport, Kentucky)
Garrett County Community Action Committee (Oakland, Maryland)
San Antonio Dual Gen (San Antonio, Texas)
Valley Settlement (Carbondale, Colorado)
Aroostook County Community Action Program (Presque Isle, Maine)
Briya Public Charter School (Washington, DC)
Center for Transforming Lives (Fort Worth, Texas)
Chicago Commons (Chicago, Illinois)
Jeremiah Project (various locations)
Two-Gen Austin, including the United Way for Greater Austin, American YouthWorks, and St. Louise House (Austin, Texas)
Prepared For
U.S. Department of Health and Human Services, Administration for Children and Families, Office of Planning, Research, and Evaluation

Children and their caregivers' well-being are strongly linked. Two-generation programs intentionally align early care and education services for children with employment and education services for adults. This holistic approach can support children's development and help families attain economic security and reach their goals.
To build capacity and evidence for two-generation approaches, NS2G:
Conducted formative evaluations with four two-generation programs to develop two-generation logic models and identify and test strategies to improve the intentional alignment and coordination of their services using rapid-cycle learning.
Facilitated a learning community to develop and strengthen the internal capacity of programs to conduct rigorous and meaningful evaluations.
Developed and pilot-tested resources to help programs measure "mutual reinforcement," the intentional coordination and alignment of efforts across partner organizations.
These activities were done in close collaboration with content, technical, and practical experts and the initiatives themselves., The resources developed are available to help inform policies, program administration, and future evaluations.
Evidence & Insights From This Project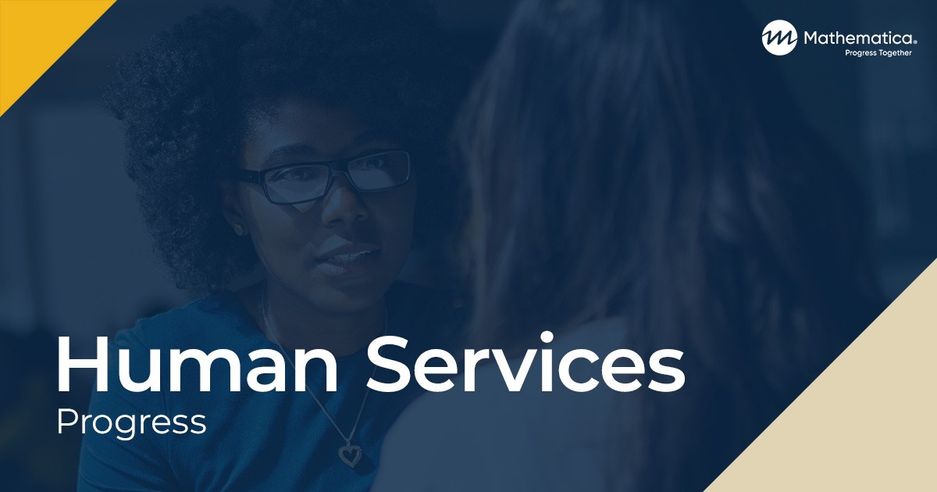 Publication
Strengthening Two-Generation Initiatives That Support Child Development and Improve Family Economic Security
This report describes the activities and lessons of the Next Steps for Rigorous Research on Two-Generation Approaches (NS2G) project, which aimed to build evidence for two-generation initiatives that intentionally combine services to support child development and improve family economic stability.
Learn More
Related Staff
See Clearly. Act Quickly.
Our experts can help you make smart, sustainable decisions. From local to global challenges in health, human services, and international development, we're here to improve public well-being and make progress together.
Explore Partnership