Projects
Peer Review and Support for Regional Educational Laboratories
2018-2021
Prepared For
U.S. Department of Education, Institute of Education Sciences
This project provides independent review of products produced by the U.S. Department of Education's 10 Regional Educational Laboratories (RELs). It includes detailed reviews of the RELs' proposals and reports for descriptive analyses, technical assistance tools, systematic reviews, and impact evaluations. The reviews apply criteria developed by Mathematica in collaboration with the Institute of Education Sciences, covering the studies' relevance, utility, readability, and methodologies. In addition, the research team will develop analytic and methods-oriented projects to support the RELs' in conducting and disseminating rigorous research to address high-leverage education issues in their regions.
Evidence & Insights From This Project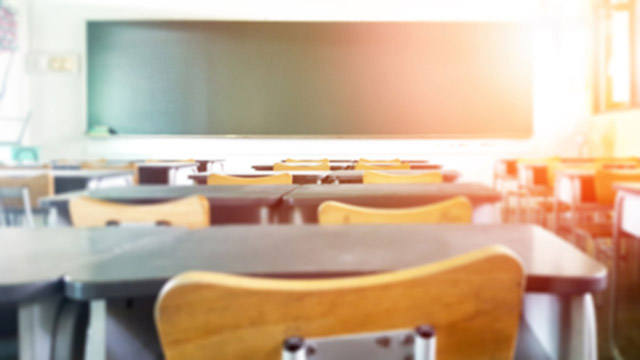 News
Mathematica Continues Partnership with U.S. Department of Education in Seven New Studies
Mathematica is pleased to announce its deepened partnership with the U.S. Department of Education in evaluating education improvement strategies implemented at state and local levels.
Learn More
Related Staff
Joshua Haimson
Senior Director, Business Development
View Bio Page