Projects
Transforming Rural Health in Pennsylvania with Global Budgets
2019–2021
Project Overview
Objective
To increase rural Pennsylvanians' access to high quality care and improve their health, while reducing the growth of hospital expenditures and increasing the financial viability of rural hospitals using an all-payer global budget.
Project Motivation
Rural hospitals are under increasing pressure to provide high quality care and access while maintaining financial viability. The Pennsylvania Rural Health Model aims to address these challenges for Pennsylvania's rural hospitals.
Prepared For
The Rural Health Redesign Center Authority
All-payer global budgets aim to increase access to care and improve health in rural communities.
The Pennsylvania Rural Health Model is a payment innovation model jointly administered by the Pennsylvania Department of Health and the Centers for Medicare & Medicaid Services (CMS) Innovation Center. Under this model, participating rural hospitals are paid based on all-payer global budgets—a fixed amount that is set in advance for inpatient and outpatient hospital-based services. Our experts are working with the Pennsylvania Department of Health to support recruitment efforts and participation of eligible hospitals, develop necessary data requests, produce global budget outputs, and conduct data aggregation and analytics for payers and providers. In addition, in concert with the Department of Health, Mathematica is collaborating with the CMS Innovation Center to foster innovation and partnering.
We have witnessed an increase in rural hospital closures nationwide. Our current method of paying for each individual service does not provide the right incentives or resources to rural communities to meet their high burden of disease. Global budgets implemented together with major payers might provide solutions to a fundamental misalignment in our health care.
Evidence & Insights From This Project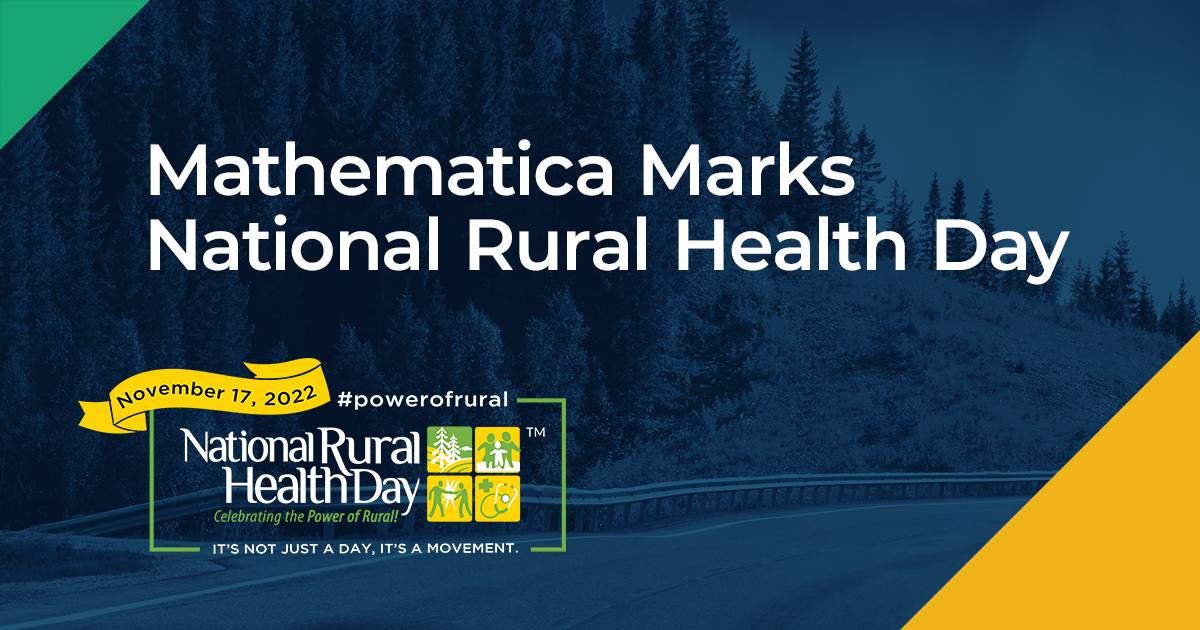 News
Improving the Quality of Rural Health Care and Addressing Costs: Mathematica Marks National Rural Health Day with Evaluations and Technical Assistance Projects
Mathematica marks National Rural Health Day with evaluations and technical Assistance projects.
Learn More
Related Staff
Sule Gerovich
Senior Fellow
View Bio Page
Evelyn Li
Senior Researcher
View Bio Page
Eric Schone
Principal Researcher
View Bio Page
See Clearly. Act Quickly.
Our experts can help you make smart, sustainable decisions. From local to global challenges in health, human services, and international development, we're here to improve public well-being and make progress together.
Explore Partnership