Projects
Profile of American Consumption and Diet Quality (NHANES)
2012-2014
Prepared For
U.S. Department of Agriculture, Food and Nutrition Service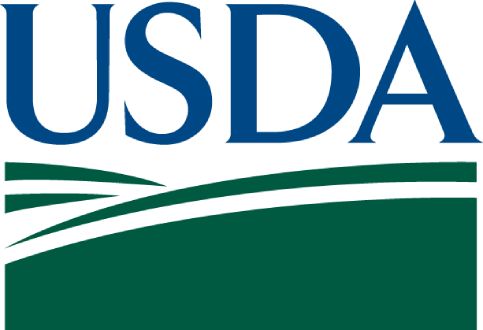 Over time, the Food and Nutrition Service (FNS) has expanded the focus of nutrition assistance programs from ensuring that program participants have enough to eat to improving the quality of the foods participants can access with program benefits. This shift reflects: (1) a growing consensus about the important role diet plays in the development of chronic diseases, including obesity; and (2) the recognition that benefits provided by nutrition assistance programs should reflect Federal nutrition policy, which is based on the Dietary Guidelines for Americans. To determine the relationship between participation in nutrition assistance programs and nutrient intake, diet quality, weight status, and food choices, FNS has funded the Diet Quality of Americans by Nutrition Program Participation Status study.
For each of the following FNS nutrition assistance programs, this study compares diet quality measures of participants, income-eligible nonparticipants, and higher-income nonparticipants using analysis of data from the National Health and Nutrition Examination Survey (NHANES):
Supplemental Nutrition Assistance Program (SNAP)
Special Supplemental Nutrition Program for Women, Infants, and Children (WIC)
National School Lunch Program (NSLP)
The study examines the following outcome measures for each program: usual nutrient intakes; body mass index; Healthy Eating Index 2005 and 2010 scores; food choices; average amount of foods consumed from major and minor food groups; and consumption of calories from solid fats, alcohol, and added sugars and calories from solid fats and added sugars.
The study statistically compares outcomes across participation and eligibility groups using descriptive tables and, for SNAP, multivariate analysis.
Related Staff
James Mabli
Executive Director, Children, Youth, and Families Division
View Bio Page
See Clearly. Act Quickly.
We can help you shine a spotlight through the dark. Get in touch to learn more about how Mathematica could help advance your mission.
Explore Partnership