Projects
Reporting to Congress on Direct Certification for School Meals
2015-2016
Prepared For
U.S. Department of Agriculture, Food and Nutrition Service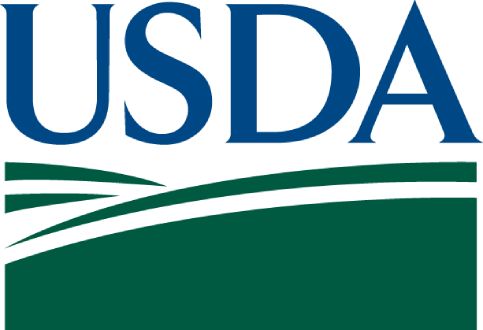 The Food, Conservation, and Energy Act of 2008 requires the U.S. Department of Agriculture, Food and Nutrition Service, to issue annual reports to Congress that assess the effectiveness of efforts to directly certify children for free school meals under the National School Lunch Program. This project involves producing the eighth annual report to Congress assessing direct certification efforts for the 2014–2015 school year. These annual reports provide state-by-state estimates of key direct certification performance measures, including the percentage of children participating in the Supplemental Nutrition Assistance Program directly certified for free school meals.
As required by the Health, Hunger-Free Kids Act of 2010, the estimates help identify states with direct certification rates that fall below 95 percent that, as a result, must adopt direct certification improvement plans. We are also describing best practices in states with successful or improved direct certification systems.
Related Staff
Kevin Conway
Director, Advisory Services
View Bio Page
Quinn Moore
Principal Researcher
View Bio Page
See Clearly. Act Quickly.
We can help you shine a spotlight through the dark. Get in touch to learn more about how Mathematica could help advance your mission.
Explore Partnership