Projects
Providing Technical Assistance to Teacher Quality Programs
2017-2021
Prepared For
U.S. Department of Education
Increasing the number of highly effective teachers and principals is a focus of federal education policy. Mathematica is part of a team of organizations running a technical assistance center to support states, districts, institutes of higher education, and other organizations that received U.S. Department of Education grants to improve teacher and principal effectiveness. The programs include the Teacher Incentive Fund, Teacher and School Leader Incentive Program, Supporting Effective Educator Development Grant Program, and Teacher Quality Partnership Program.
Mathematica supports grantees in implementing their programs through a variety of activities, such as providing one-on-one assistance, facilitating communities of practice, conducting webinars, and developing publications on topics related to effective design and evaluation. We are also leading the analysis of annual performance reports for the grant programs.
Evidence & Insights From This Project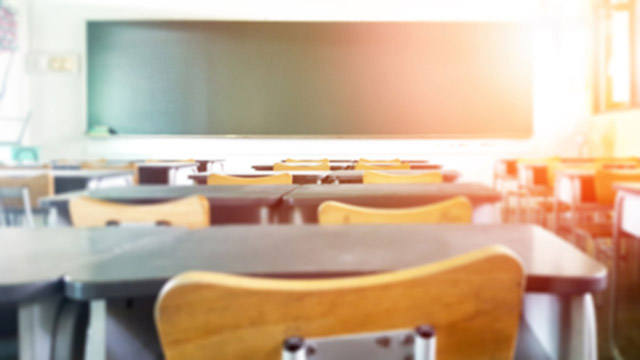 News
Mathematica Continues Partnership with U.S. Department of Education in Seven New Studies
Mathematica is pleased to announce its deepened partnership with the U.S. Department of Education in evaluating education improvement strategies implemented at state and local levels.
Learn More
Related Staff
Jeffrey Max
Principal Researcher
View Bio Page
See Clearly. Act Quickly.
We can help you shine a spotlight through the dark. Get in touch to learn more about how Mathematica could help advance your mission.
Explore Partnership