Projects
Roads to Success
2007-2009
Prepared For
Roads to Success
During the critical years of adolescence, young adults need help exploring college and career possibilities, developing education plans, and understanding their own role in achieving success. The Roads to Success program was launched in early 2005 to help forge connections between students' school experiences and their aspirations for adulthood, as an ongoing part of the middle and high school program. The program is targeted to high-poverty urban and rural schools, which typically have high dropout rates and low postsecondary education rates.
Mathematica conducted a rigorous random assignment evaluation of Roads to Success measuring the impacts on educational and career aspirations and plans, planning skills, and attendance rates.
Twenty-five rural schools participated in the evaluation. The schools were matched based on demographic and academic similarities, with half randomly assigned to begin the program with their 7th graders during 2007–2008, and the other half during 2008–2009. Baseline surveys were administered in fall 2007 to several thousand treatment and control group students and repeated at the end of 8th grade. In addition, we collected administrative data over the course of the treatment and control group students' middle school enrollment.
Findings
The Roads to Success program had no statistically significant impacts on students' motivation to go to school to learn job skills or on learning and study habits at the end of grade 8.
We did exploratory analyses of other outcomes. We found no statistically significant impacts on career ambitions and expectations or on perceptions of being able to overcome career-related barriers.
The lack of impacts on these outcomes may be in part because students in both the treatment and control groups reported talking to their parents more than to school staff about most issues regarding school and career planning.
On the other hand, we did find that students exposed to the Roads to Success program felt more comfortable talking to school staff about career and school plans. They also had more confidence that they knew how to find out about what types of jobs are best and what is required to succeed in different careers.
Evidence & Insights From This Project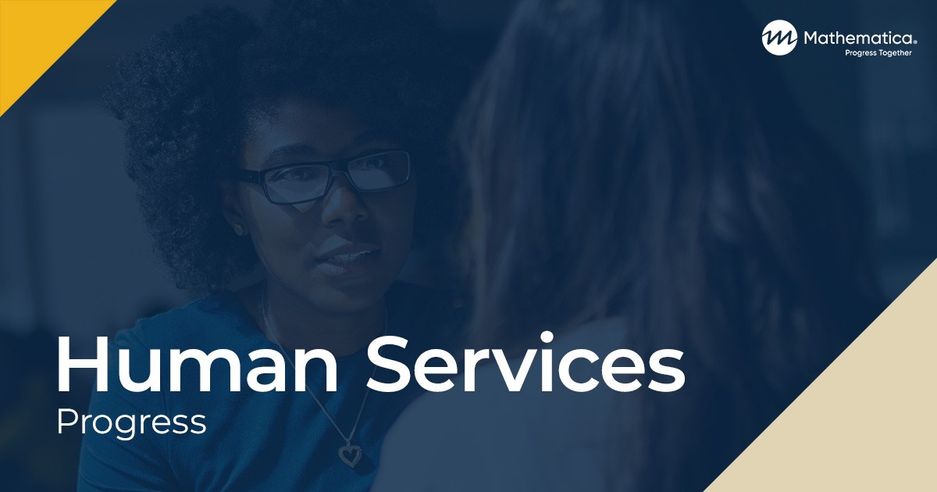 Publication
Roads to Success: Estimated Impacts of an Education and Career Planning Program During Middle School
This report assesses the impact of two years of exposure to the school and career planning program, Roads to Success, on eighth graders from high-poverty rural schools. The main findings are that the program had no measurable effect on desire to learn job skills or study/learning habits.
Learn More
Related Staff
Martha Bleeker
Principal Researcher
View Bio Page
Duncan Chaplin
Principal Researcher
View Bio Page
See Clearly. Act Quickly.
Our experts can help you make smart, sustainable decisions. From local to global challenges in health, human services, and international development, we're here to improve public well-being and make progress together.
Explore Partnership