Program Design and Improvement Services
Grant Program Development
Foundations look to Mathematica as an operational partner. We leverage our subject matter and methods expertise, our diverse professional networks, and our organizational and project management skills to help foundations develop and implement grant programs and initiatives.
EVIDENCE & INSIGHTS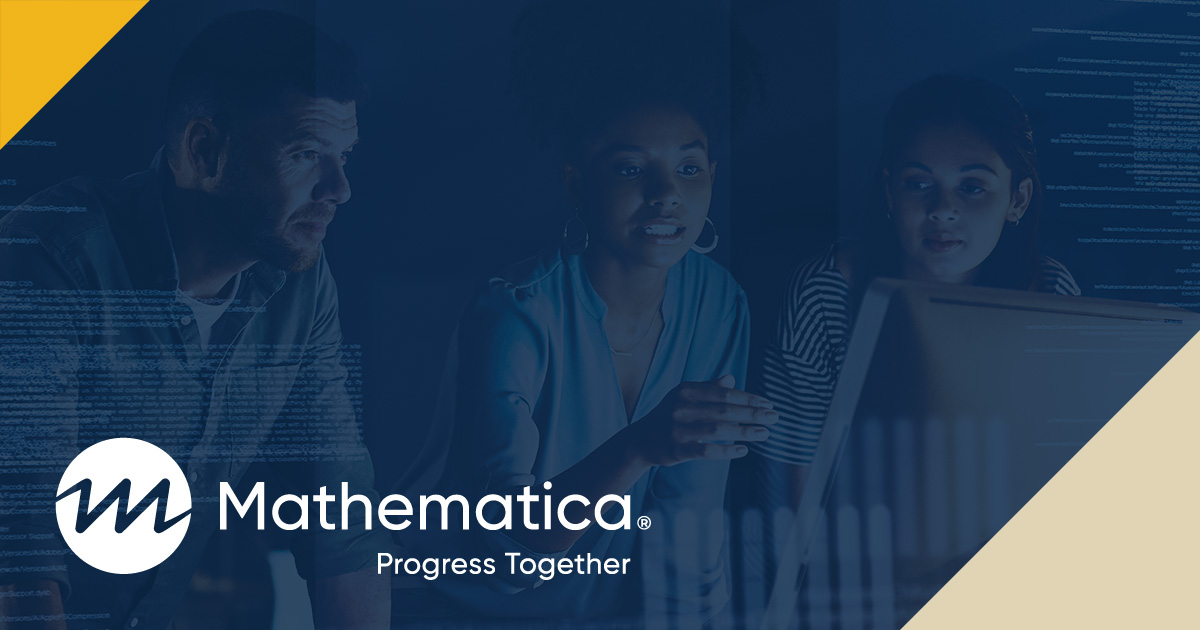 Project
Evaluating Adult Promise: How States Support Adult Learners in Postsecondary Education
Mathematica is conducting a multifaceted evaluation on behalf of Lumina Foundation to help guide implementation decisions related to state-based Adult Promise initiatives. The evaluation also describes implementation and outcomes to provide lessons for future replication and scaling.
Learn more
Services & Products
Progress is best made together.
We believe in close partnership - whether you're a small non-profit or a federal government agency, we stick with you to help you see clearly and act quickly.