Research and Evaluation Services
Policy Research
Mathematica conducts research, analyzes programs, and develops solutions to help federal agencies, state and local governments, foundations, universities, professional associations, and businesses further evidence-based decision making and develop effective policies that benefit individuals, families and communities, and society as a whole.
As an architect of social policy research, we conducted the first social policy experiment in the United States, the New Jersey Negative Income Tax Experiment, to test ways of encouraging low-income people to work. Our work has expanded and evolved over time, using rigorous analysis as its foundation, to provide decision makers with policy-relevant evidence and recommendations.
EVIDENCE & INSIGHTS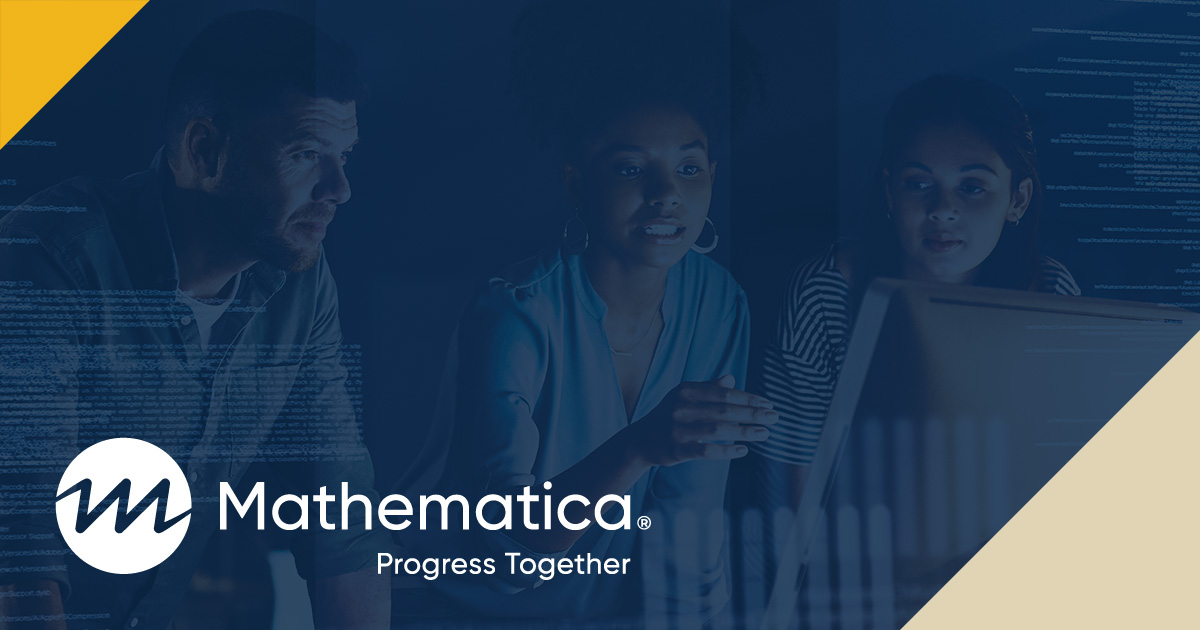 Publication
Evaluation of the Maryland Total Cost of Care Model: Implementation Report
This is the first report for the independent evaluation of the Maryland Total Cost of Care (MD TCOC) Model. The report findings describe model implementation in the first two years and will serve as a foundation for interpreting future impact estimates and what aspects of the model might drive them.
Learn more
Services & Products
Progress is best made together.
We believe in close partnership - whether you're a small non-profit or a federal government agency, we stick with you to help you see clearly and act quickly.