Human-Centered Design
Partner with your stakeholders to solve the toughest challenges.
In this high-stakes moment, addressing the seemingly endless cascade of challenges can seem overwhelming. Using human-centered design (HCD) in tandem with Mathematica's expertise in advanced analytics, the healthcare system, and human services programs, we guide our clients to the heart of the problem, then iterate together towards effective, efficient solutions that meet the real needs of your stakeholders.
It's never been more important to be human-centered.
In our technology-driven world, it's important to stay human-centered. Talk to one of our experts to see how we can take an HCD approach to solving your most complex challenges.
Connect with an Expert
Our HCD model is three pronged:
Understand stakeholders needs. No one understands a problem better than the person experiencing it. By empathetically exploring stakeholders' experiences using open-ended, techniques, we elicit the needs your stakeholders didn't even know they had. Only by first understanding the real problem can we begin to find solutions.
Ideate with stakeholders. A deep understanding of stakeholders and proper definition of the problem is the starting point for innovation. We create diverse teams and work directly with you and your partners to generate possible solutions.
Test, refine, and implement. How do you know if you got it right and make it better if you're not quite there? Try it out. With a bias to action, we remain nimble—working hand in hand with our clients and their stakeholders to craft the solutions that truly move the needle.
WEBINAR
Ask Mathematica Anything… About Human-Centered Design
In an interactive, conversational webinar, Mathematica's Ben Fischer discussed using human centered design to support public program improvement and stakeholder engagement.
EVIDENCE & INSIGHTS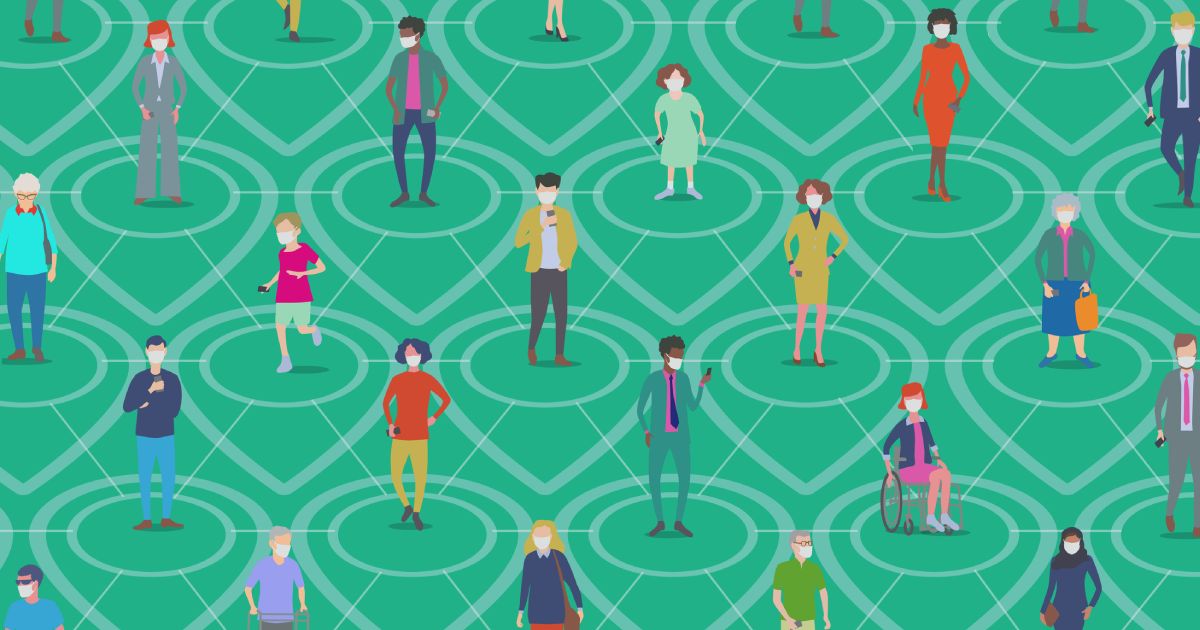 Project
A National Evaluation of Participation in and Equitable Coverage of COVID-19 Contact Tracing
CDC partnered with Mathematica to evaluate case investigation and contact tracing through surveys and focus groups with people affected by COVID-19, secondary data on the quality and reach of case investigation and contact tracing, and data about implementation from public health officials.
Learn more
Related Staff
Related Solutions
Let's make progress together.
Partner with us at the intersection of data science, social science, and technology to progress from inquiry to insight to impact. Our evidence-informed solutions empower you to see clearly and act quickly.
CONTACT US
So we can help serve you better, please complete the form below. We will respond as soon as possible, usually within a few business days.