Wastewater Testing
Monitor the spread of COVID-19 and detect outbreaks early in your state, community, or region.
To assess the spread of COVID-19 in their communities, state and local leaders need timely and accurate data. Diagnostic and serological testing of individuals remains critical, but these tests don't provide continuous updates on the presence and extent of viral infections for the local population. Fortunately, states and municipalities have another information source: their wastewater. With more than 14,000 wastewater treatment plants around the country already collecting samples to detect pollutants in sewage and storm runoff, many municipalities already have the infrastructure in place to conduct rapid, repeated, communitywide viral testing. This is where our experts come in to coordinate and scale testing while synthesizing and visualizing results to drive a data-driven response.
The value of comprehensive, rapid, and scalable testing coverage for informed policymaking is unmatched.
Connect with an expert
Overview
Leverage our experience working with labs, wastewater treatment plants, and public officials to coordinate testing strategies.
Synthesize wastewater data with local data on community demographics, social vulnerability, patients' health care needs, and providers' capacity to guide policy decisions.
Apply advanced analytics and visualization techniques to uncover data gaps and hidden insights.
Develop a data-driven strategy to help officials target individual testing and medical equipment.
Evaluate how effective official policies are in mitigating the spread of the virus.
Get snapshots of circulating viral levels in a community to detect second-wave infections early.
Understand trends in viral loads over time to help determine when to lift restrictions such as social distancing.
The Power of a Single Test
Testing wastewater samples means a single test can detect the presence of viral debris from SARS -CoV –2 (the cause of COVID-19) in an area, and with our back-end statistical analysis techniques, can estimate the exposure of more than 10,000 people in a town or city. Samples can be collected daily with test results typically available in less than a week, providing public officials with quick and continuous updates on the spread of COVID-19 in their communities. Although labs only recently began piloting the use of wastewater testing to detect COVID-19, the same approach has been successfully implemented to manage past outbreaks of tuberculosis, measles, and polio outside the United States.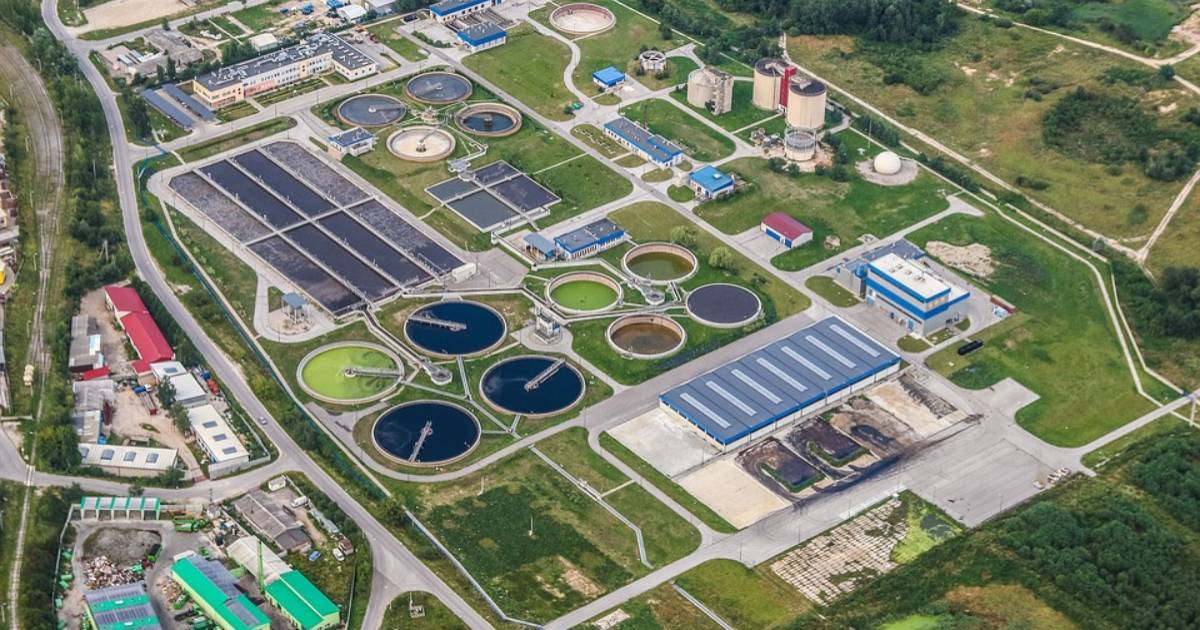 Fact Sheet
Expanding COVID-19 surveillance through wastewater testing
Learn more about wastewater testing and how it to can provide an early warning system for second-wave infections and guide COVID-19 policy response.
LEARN MORE
EVIDENCE & INSIGHTS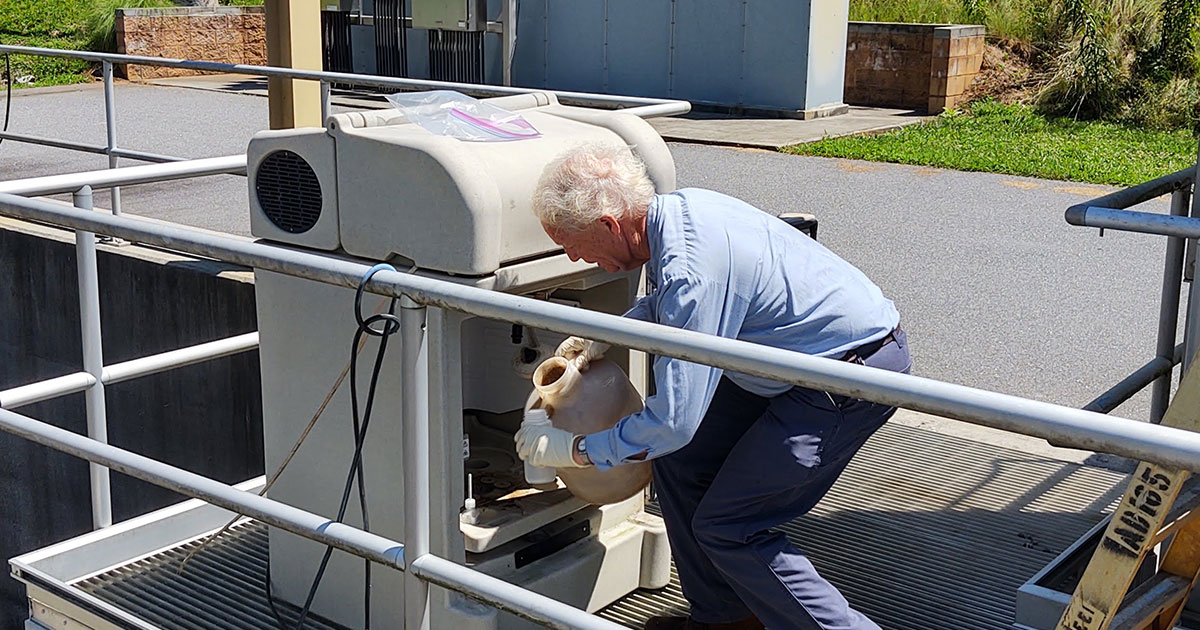 News
Traces of Novel Coronavirus in Wastewater Provide Early Signs of Changes in Local Infection Rate
Results from a pilot project in Jackson County, North Carolina, demonstrate the potential value of looking at local wastewater data for early signs of changing COVID-19 infection rates.
Learn more
Related Staff
Aparna Keshaviah
Principal Researcher
View Bio Page
COVID-19 Services
Guide recovery and build resilience.
Our data science, education, and public health experts guide your path to recovery with objective research, data modeling tools, contact tracing, and dashboards. Learn more about our services.
CONTACT US
So we can help serve you better, please complete the form below. We will respond as soon as possible, usually within a few business days.