Shaping the Future of Human Services Together
Our Mathematica experts are excited to join you at the American Public Human Services Association (APHSA) Economic Mobility & Well-Being Conference. Alongside other participants, our experts will dive into how we can work together to shape the future of human services programs and advance programs and solutions that support economic mobility and well-being in communities across the country. On this web page, you can explore evidence and insights that Mathematica offers related to topics covered at this year's summit—including climate and environmental justice, the Temporary Assistance for Needy Families (TANF) program, the Supplemental Nutrition Assistance Program (SNAP) and SNAP Employment and Training services, and more.
During the conference, our team will co-lead a session focused on exploring the role of human services in advancing climate and environmental justice. If you are unable to attend, but are interested in exploring the topic further, be sure to stop by our table in the Vendor Marketplace. As one of this year's event sponsors, we welcome the opportunity to speak with you to learn about your interests and to share more about Mathematica's growing partnership with APHSA!
Attend this conference session with Mathematica experts:
The Role of Human Services in Climate and Environmental Justice

When: Tuesday, August 29, 2023, 2:15–3:30 p.m. PT

Where: Shoreline AB

Presenters:
Alex Bauer, Advisory Services Analyst, Mathematica

Chloe Green, Senior Policy Associate, Food and Nutrition Services, APHSA

Alecia Eubanks, Assistant Division Director, Office of Program Operations, State of New Jersey, Department of Human Services, Division of Family Development

Ashley Sias, Assistant Secretary of Family Support, Department of Children and Family Services, State of Louisiana

Environmental and climate injustice affect the health and well-being of people in communities across the country, compelling human services agencies to address these issues. In this session, we will explore why the human services field is relevant to discussions about climate and environmental justice, as well as the work Mathematica and APHSA have done in this area to date. We will then explore data and tools that support climate and environmental justice efforts, and our two practitioner guests will share how they use climate and environmental data to proactively identify service needs and changes in their communities.

Find more on our environmental and climate justice work with APHSA:
Explore some of Mathematica's recent work in climate change: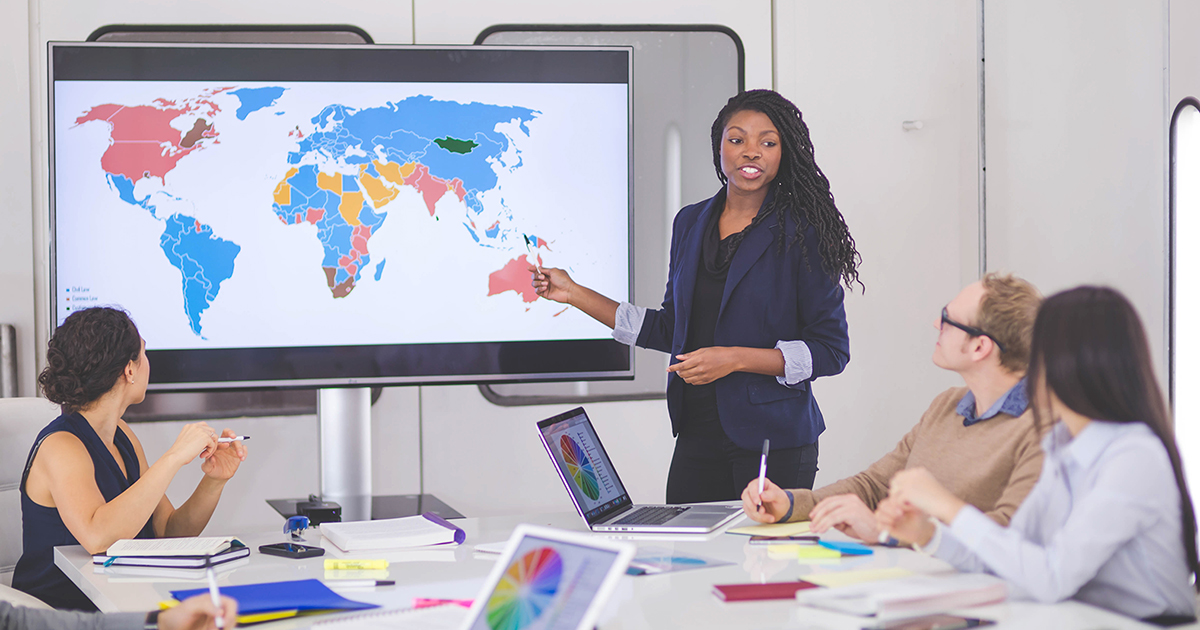 Presenter Video
Human Services, Climate Change, and Environmental Justice
Mathematica's Alex Bauer and APHSA's Chloe Green discussed the role human services organizations and programs can play in addressing climate change and supporting environmental justice, a conversation the two of them will continue at this year's conference!
Watch Video
Partners In Progress
Matthew Stagner
Vice President
View Bio Page
Alex Bauer
Advisory Services Analyst
View Bio Page
Evidence and Insights on Economic Mobility and Well-Being
Project
Education-to-Workforce Indicator Framework
A field-driven framework to help education-to-workforce systems promote equitable outcomes through improved data systems and practices. Key components include: data equity principles, essential questions for E-W systems, recommended indicators and disaggregates, and evidence-based practices.
Learn More