Diverse Thinking Drives Progress
Work and play together with Mathematica @ APPAM 2022
Join Us
We make progress when people with diverse perspectives come together, feel comfortable collaborating, and try new things. APPAM's fall conference is a great opportunity to share and learn. Our experts will deliver new findings and identify their implications and ways to advance progress in areas like equity, education, employment, anti-poverty, and disability. Check out the papers, panels, and sessions our experts have a hand in presenting this year.
Beyond the work, this is a great time to reconnect with old friends and meet new ones—to network, learn, and grow. Mathematica welcomes you to drop by our booth in the exhibit hall (111 and 113). Come sit by the fire, hang out and chat awhile, help fill in a few pieces of our puzzle, and meet our team members, who can tell you more about our organization and being part of our team.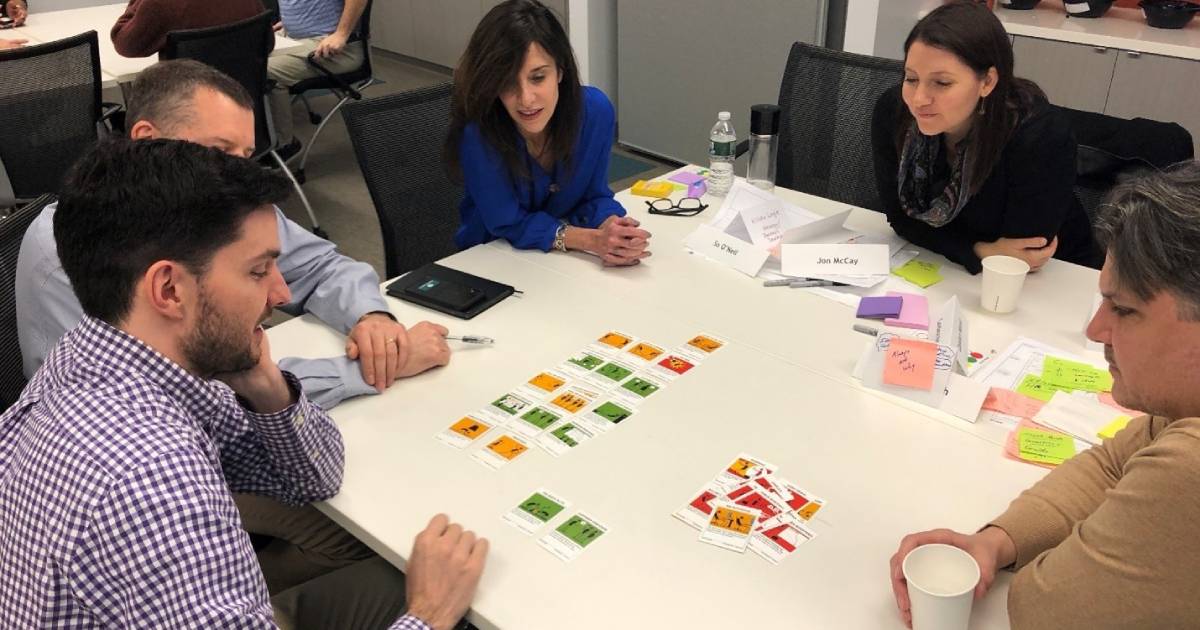 Like Puzzles? Come Visit Our Booth!
Need a little respite from all the action? Come by the Mathematica booth, relax by the fireplace, or help us work on a puzzle. If everyone does just one piece, we can finish it together! Look for the booth in the exhibit hall with a fireplace and meet our team, charge your phone, and recharge.
Work we're discussing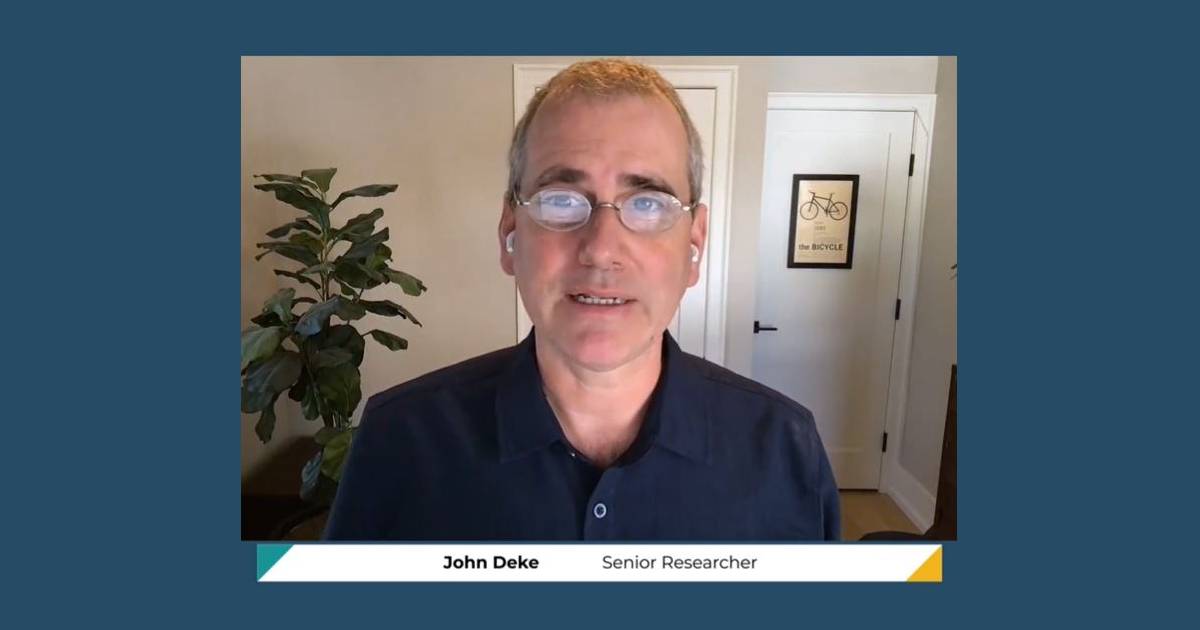 Video
What's Different About Bayesian Methods?
Mathematica's experts explain how Bayesian methods are different from traditional statistical methods and talk about the value they bring to policy research.
Learn More
New Tech Solutions from Mathematica
Are you managing an impact study and finding enrollment and random assignment aren't going as smoothly as you expected? Our new solution can support and streamline these processes. RAPTER is a flexible, secure, and intuitive solution to manage your program and drive progress. Contact us to learn more.
Contact Us
Our Experts at APPAM