Reimagining Research to Provide Solutions for a Healthier, More Equitable World
Discover Mathematica at the 2023 Annual Research Meeting
How can today's health care research influence tomorrow's health care outcomes? Mathematica's health care experts will join their peers to address this question at AcademyHealth's 2023 Annual Research Meeting in Seattle, Washington, from June 24 to 27.
Through a series of sessions, panels, and posters, our experts will highlight how rigorous, creative, and cutting-edge research and evaluation provides decision makers with policy-relevant evidence and recommendations that advance equity, improve health outcomes, and reduce costs.
Discover how we are partnering with clients in the public and private sectors to reimagine the way the world collects, analyzes, and applies data to solve urgent health care challenges.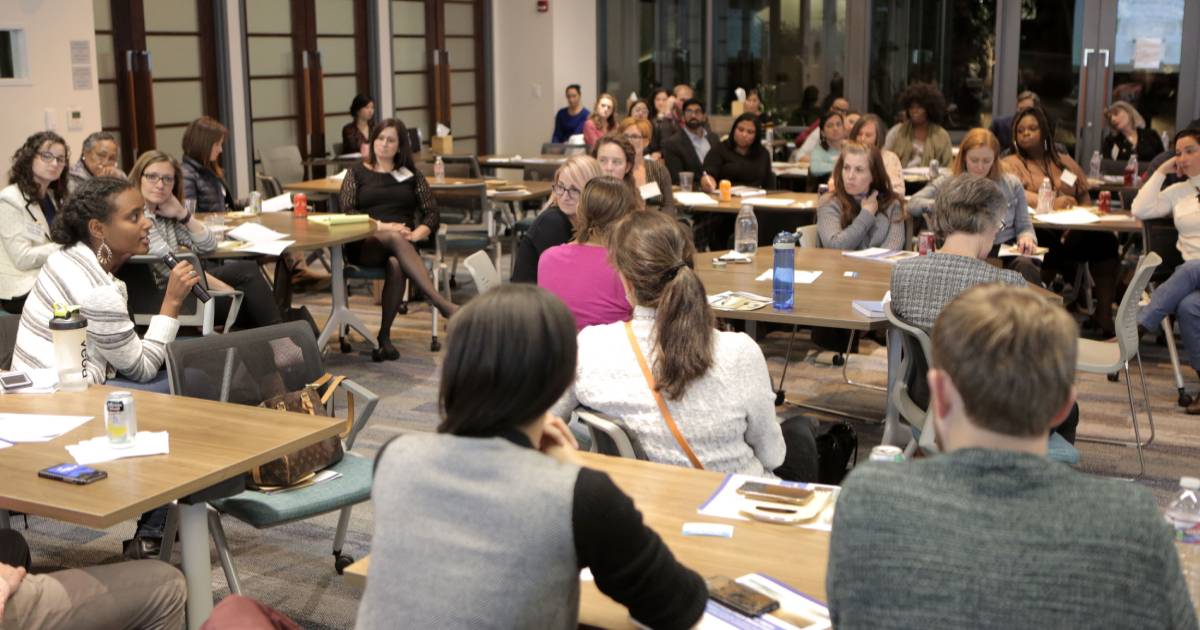 Research Guide
Tips for Conducting Equitable and Culturally Responsive Research
If you're wondering how you can conduct more inclusive and culturally-responsive research and evaluations, our guide provides tips and best practices that can strengthen your equity lens and make your organization a stronger community partner.
Learn More
Our Work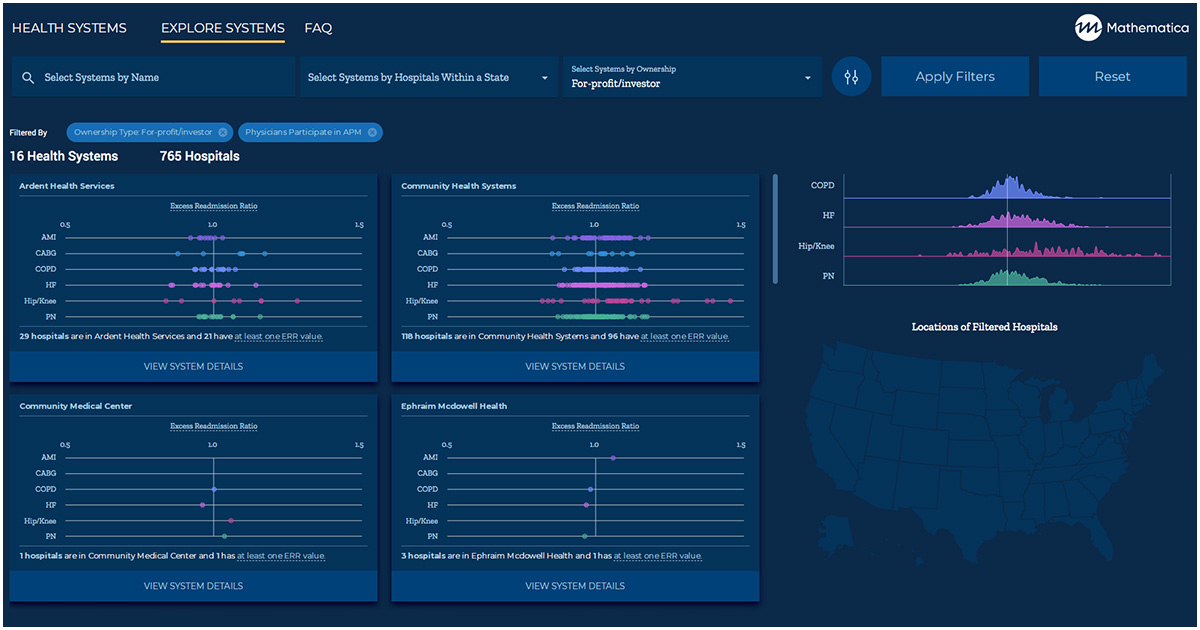 Data Visualization
Health Systems Dashboard
This Health Systems Dashboard helps states and health care leaders better understand their health systems and how they are performing.
Learn More
Meet Our Experts
Solutions
Let's make progress together.
Partner with us at the intersection of data science, social science, and technology to progress from inquiry to insight to impact. Our evidence-informed solutions empower you to see clearly and act quickly.