Combining Data, Policy, and Practice to Improve Public Health
Today's most pressing public health challenges span multiple sectors and disciplines. Mathematica's experts in health, human services, and data science work with community, federal, state, foundation, and private-sector partners to advance equitable public health solutions.
Mathematica has a long history of studying and supporting population health initiatives to address the myriad factors that influence individual and community well-being. These factors range from clinical symptoms and diseases to broader social determinants of health, such as housing, nutrition, access to transportation, and environmental conditions such as heat. We strive to improve public health infrastructure, forge and strengthen partnerships, work collaboratively with communities, and gather and analyze data to guide equitable and preventive action.
Connect with Mathematica at the American Public Health Association 2023 Annual Meeting & Expo!
Visit us at Booth 315 and join us for the following presentations:
View the full schedule of our work being presented at APHA 2023 here.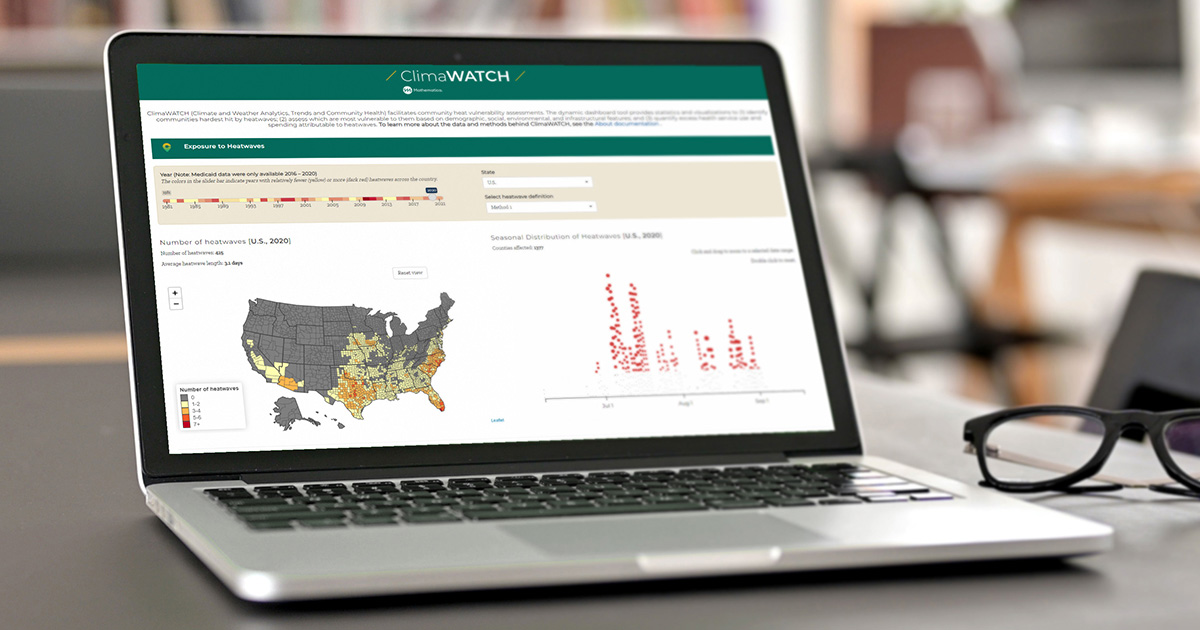 Our Impact
ClimaWATCH Tool Helps Communities Focus Resources to Address Heat-Related Health Impacts and Inequities
Mathematica has launched ClimaWATCH, a new data dashboard that highlights how heat waves have impacted health care use and spending and magnified inequity across the country at the local, state, and national levels, focusing on Medicaid beneficiaries.
Learn More
Our Work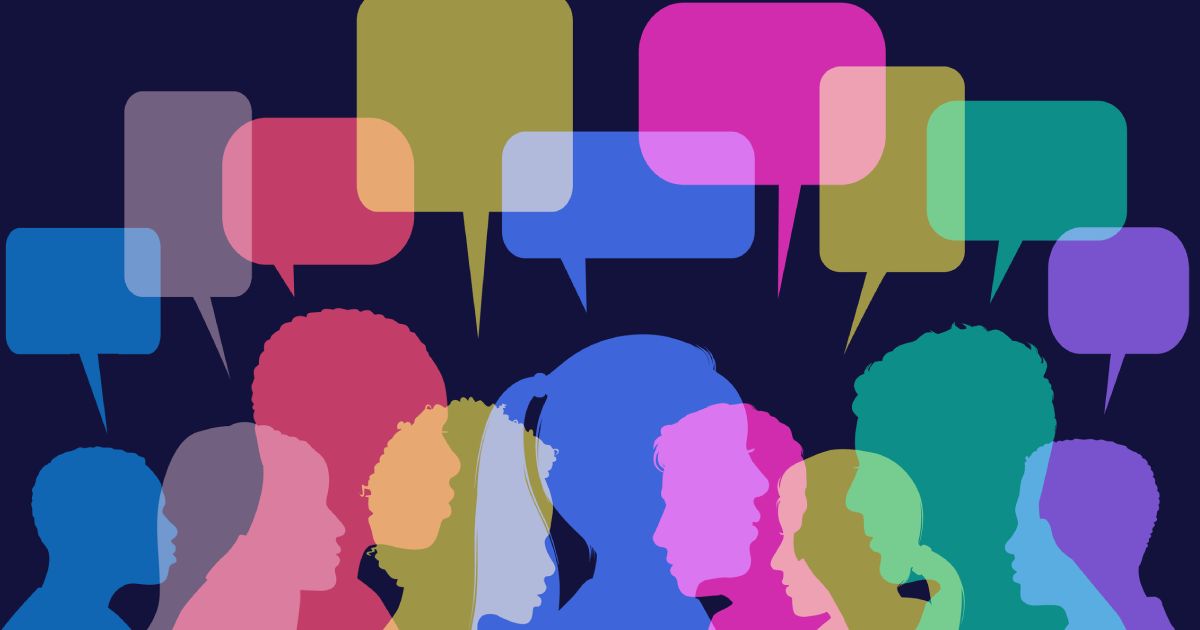 Project
Fostering Shared Services Among Public Health Agencies for the Data Modernization Initiative
Mathematica is using human-centered design to inform a broader strategy for fostering shared services among public health agencies.
Learn More
Our Experts
Public Health Solutions
Let's make progress together.
We help government organizations, private companies, and foundations bridge the gaps between data, technology, and policy to advance equity and improve public health with data-driven solutions.