Health Disability Topics
Employment and Training
Employment issues are the focus of policy research on working-age adults with disabilities but are intertwined with health care, accommodation, parenting, and other issues.
Our work in this area includes studies of state vocational rehabilitation services, the Ticket to Work program, and other Social Security Administration initiatives designed to promote employment, as well as studies of customized and supported employment models.
Evidence & Insights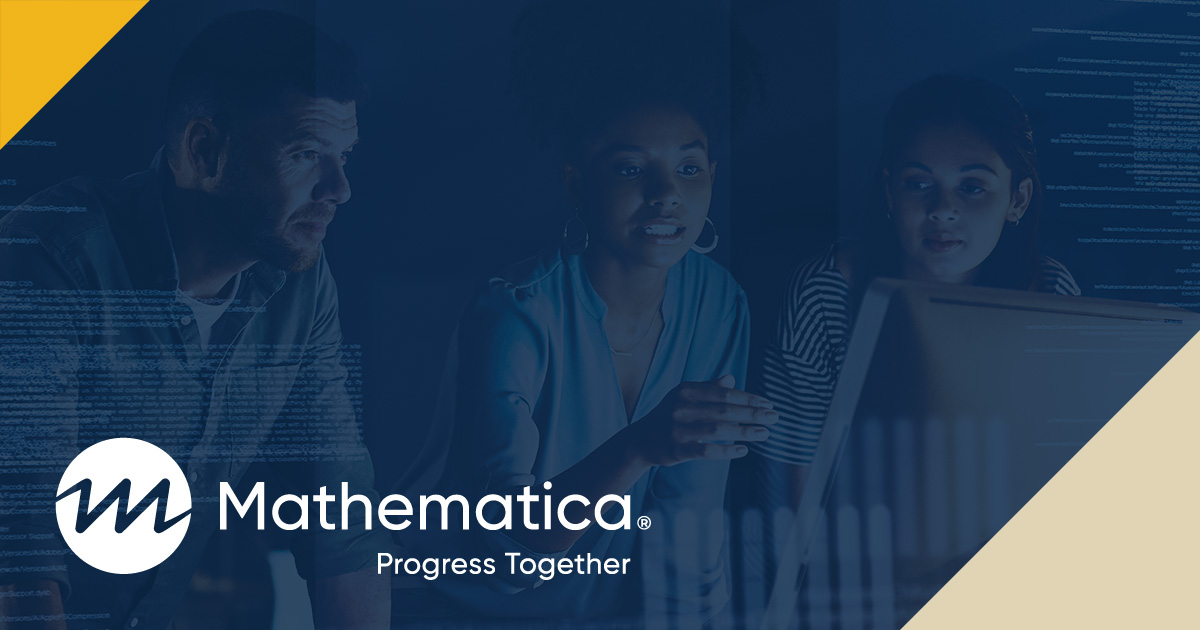 News
Testing Promising Vocational Rehabilitation Innovations: Special Journal Issue Explores the Substantial Gainful Activity Project Demonstration
A special issue of the Journal of Vocational Rehabilitation tells the story of the Substantial Gainful Activity Project (SGA Project), a demonstration supported by the Rehabilitation Service Administration to test the effectiveness of an intervention implemented at state vocational rehabilitation (VR) agencies in Kentucky and Minnesota.
Learn more
Services & Products
Progress is best made together.
We believe in close partnership - whether you're a small non-profit or a federal government agency, we stick with you to help you see clearly and act quickly.
Partners In Progress
Stay Updated on Disability Related News
Sign up for the Disability News Alert and other personalized insights. Receive weekly updates on the latest news, research, and events collected by our Center for Studying Disability Policy. View a recent issue here.
Sign Up