Human Services Disability Topics
Transition to Adulthood
As they grow older, many youth with disabilities face challenges to participating in post-secondary education and living independently and supporting themselves through work.
They also face changes in the sources and availability of services and income support. Mathematica has a long history of studying interventions designed to promote successful transitions to adulthood among youth with disabilities, beginning with the evaluation of the Transitional Employment and Training Demonstration, the first major demonstration to improve adult outcomes for youth with intellectual disability receiving disability benefits.
Related to our disability work, Mathematica also has expertise in the following areas:
Evidence & Insights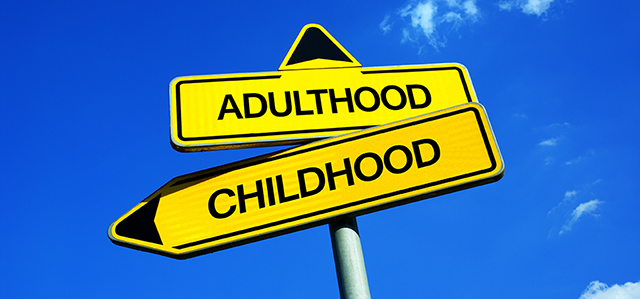 Project
Evaluation of the Promoting the Readiness of Minors in Supplemental Security Income PROMISE Grants
Youth with disabilities who receive Supplemental Security Income (SSI) face substantial barriers to economic independence in transitioning to adult life. The barriers are related to their health status, social isolation, service needs, and potential loss of disability benefits.
Learn more
Solutions
Progress is best made together.
Partner with us at the intersection of data science, social science, and technology to progress from inquiry to insight to impact. Our evidence-informed solutions empower you to see clearly and act quickly.
Partners In Progress
Stay Updated on Disability Related News
Sign up for the Disability News Alert and other personalized insights. Receive biweekly updates on the latest news, research, and events collected by our Center for Studying Disability Policy. View a recent issue here.
Sign Up