Education Topics
Special Education
Policymakers and educators have long recognized the importance of addressing the needs of youth with disabilities through special education support programs and services. These programs range from academic support resources offered during school to services designed to produce positive transitions after schooling is completed.
Mathematica analyzes the effectiveness of program administration functions—for example resource allocation, data management, or budget management. We also assess the outcomes of special education practices, noting the challenges special needs youth can face depending on factors such as socioeconomic status, health conditions, or socialization goals.
Evidence & Insights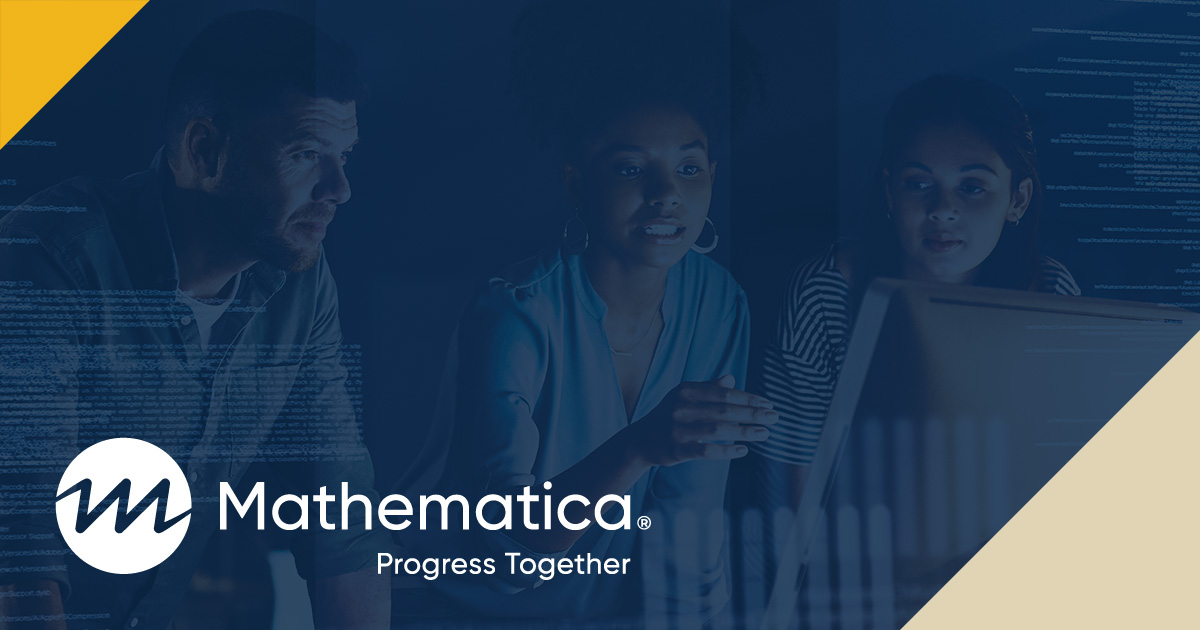 Publication
Linking Learning to Careers Demonstration: Impacts 24 Months After Enrollment
The Linking Learning to Careers (LLC) program offered high school students with disabilities an individualized and targeted approach to strategically plan for their futures. This report presents evidence on LLC's impacts up to two years after students enrolled in the program.
Learn more
Solutions
Progress is best made together.
Partner with us at the intersection of data science, social science, and technology to progress from inquiry to insight to impact. Our evidence-informed solutions empower you to see clearly and act quickly.
Partners In Progress
Tim Kautz
Senior Researcher
View Bio Page
Menbere Shiferaw
Researcher
View Bio Page
See Clearly. Act Quickly.
We can help you shine a spotlight through the dark. Get in touch to learn more about how Mathematica could help advance your mission.
Explore Partnership