Nutrition Topics
Food Security and Hunger
National food security policy aims to ensure that all Americans, especially children, have access to a healthy diet and do not experience food access limitations caused by lack of money or other resources.
Mathematica is a leader in assessing the food security of low-income populations and in examining the impacts of nutrition assistance programs on the prevalence and severity of food insecurity. Mathematica also studies the emergency food assistance system that food-insecure households turn to for help. This loosely connected network of food pantries, emergency kitchens, and shelters provides food, usually on a walk-in basis. We conducted three national surveys to show how well the system functions, and help the nation's food banks understand their clientele's needs.
Evidence & Insights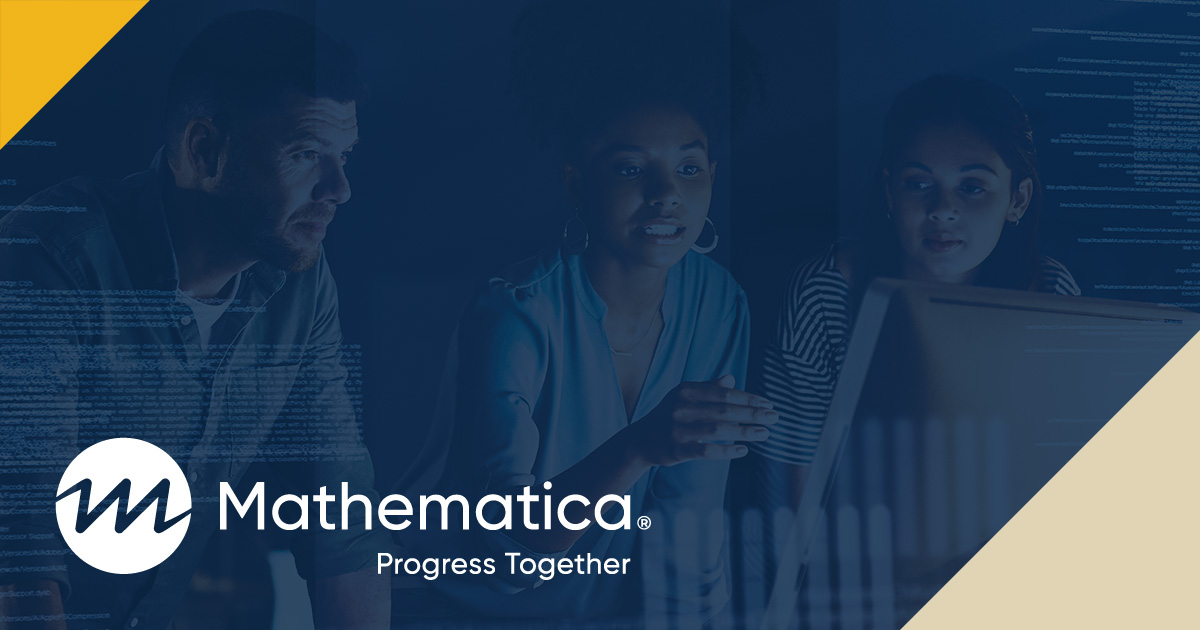 Publication
The Effect of a Fresh Produce Incentive Paired with Cooking and Nutrition Education on Healthy Eating in Low-Income Households: A Pilot Study
This study pilot-tested combining financial incentives to purchase fruits and vegetables with nutrition education focused on cooking to increase the consumption of fruits and vegetables and improve attitudes around healthy eating on a budget among low-income adults.
Learn more
Solutions
Progress is best made together.
Partner with us at the intersection of data science, social science, and technology to progress from inquiry to insight to impact. Our evidence-informed solutions empower you to see clearly and act quickly.
Partners In Progress
Sarah Forrestal
Principal Researcher
View Bio Page
Nora Paxton
Director, Data Analytics
View Bio Page
Mary Kay Fox
Senior Fellow; Director of Nutrition Research
View Bio Page
See Clearly. Act Quickly.
We can help you shine a spotlight through the dark. Get in touch to learn more about how Mathematica could help advance your mission.
Explore Partnership