Health Disability Topics
Employment and Training
Employment issues are the focus of policy research on working-age adults with disabilities but are intertwined with health care, accommodation, parenting, and other issues.
Our work in this area includes studies of state vocational rehabilitation services, the Ticket to Work program, and other Social Security Administration initiatives designed to promote employment, as well as studies of customized and supported employment models.
Evidence & Insights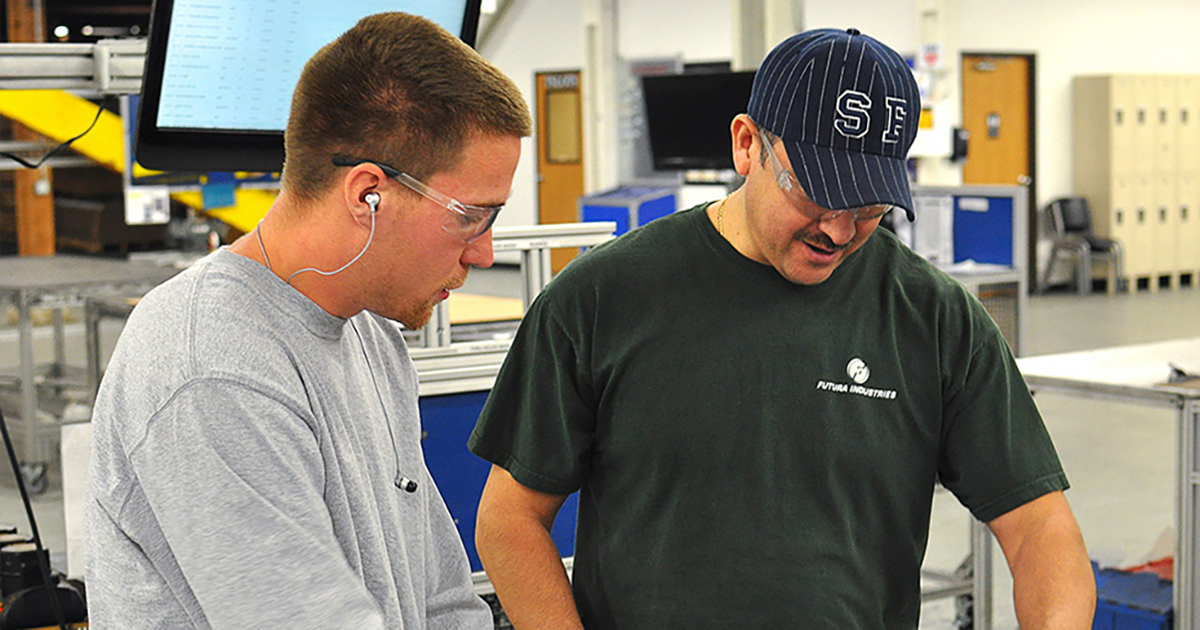 Expanding Integrated Employment: Early Lessons from Scaling Up Pathways to Careers
Join Mathematica's Center for Studying Disability Policy for a webinar featuring a live-streamed discussion about how Pathways to Careers was implemented at two sites and used to promote systems change to encourage employment of people with significant disabilities.
Learn more
Services & Products
Progress is best made together.
We believe in close partnership - whether you're a small non-profit or a federal government agency, we stick with you to help you see clearly and act quickly.
Partners in Progress
Boyd Gilman
Senior Researcher
View Bio Page
Frank Martin
Researcher
View Bio Page
Jeffrey McCartney
Senior Analytic Solutions Architect
View Bio Page
See Clearly. Act Quickly.
We can help you shine a spotlight through the dark. Get in touch to learn more about how Mathematica could help advance your mission.
Explore Partnership