Health Topics
Mental Health and Substance Use
Mathematica has unparalleled understanding of the challenges the delivery system is facing and the innovative value-based service models and financing strategies that states and payers are testing to improve the prevention and treatment of behavioral health conditions.
Our staff have in-depth knowledge of the complex array of intersecting public and private programs and eligibility requirements that create challenges for consumers to get the help they need. Our work involves rigorous rapid-cycle evaluations of major behavioral health initiatives, data collection and technical assistance to support program implementation, and policy analysis to guide decision-making. We are leading efforts to impact the
opioid crisis
, increase access to care while controlling costs, and support the integration of behavioral health services with other health care and social services.
Evidence & Insights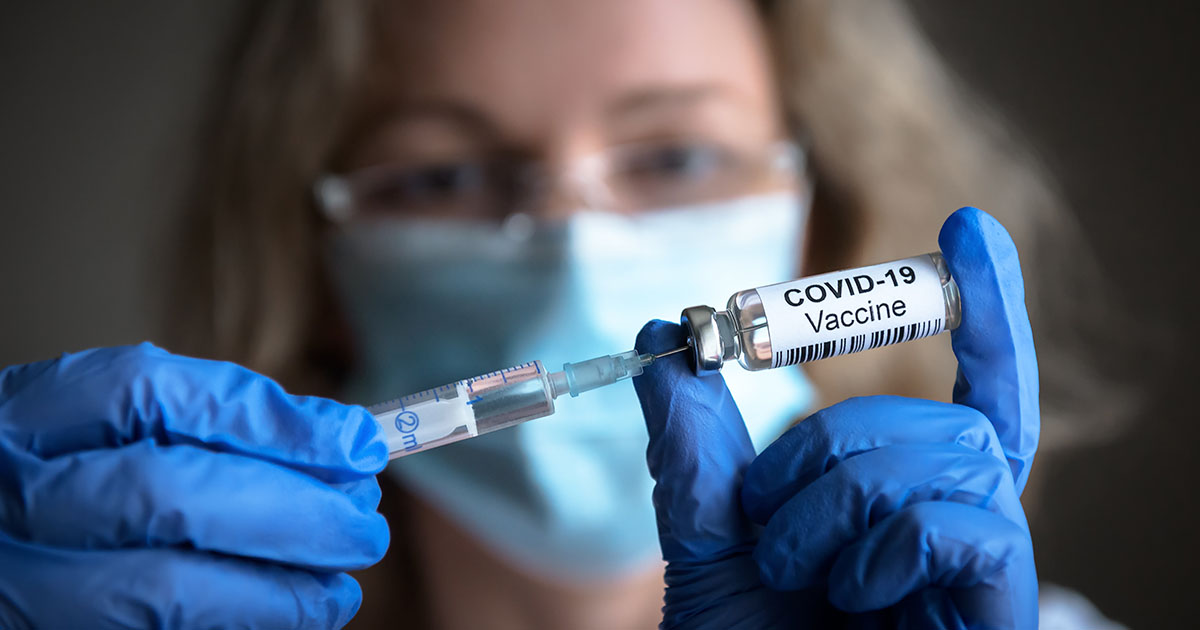 News
Solving the COVID-19 Vaccine Distribution Crisis: The Role of Behavioral Health Providers
The federal government and states have an opportunity to renew their focus on reaching highly vulnerable populations with COVID-19 vaccines.
Learn more
Services & Products
Progress is best made together.
We believe in close partnership - whether you're a small non-profit or a federal government agency, we stick with you to help you see clearly and act quickly.
Partners in Progress
Noelle Denny-Brown
Senior Researcher
View Bio Page
Kara Zivin
Senior Researcher
View Bio Page
Julia Baller
Senior Researcher
View Bio Page
See Clearly. Act Quickly.
We can help you shine a spotlight through the dark. Get in touch to learn more about how Mathematica could help advance your mission.
Explore Partnership