Education Topics
Effective Data Use
When used effectively, data can be a powerful tool for evidence-based decision making. Student and teacher data, if analyzed appropriately, can improve instructional practices and inform other school reforms.
Our staff have provided advice to many stakeholders—foundations, federal agencies, states, and districts—on how to use data to inform education policies and decisions. We have helped these stakeholders develop better measures of teacher and leader effectiveness that incorporate measures of students' learning, classroom observations, and other measures of performance. In addition, we are evaluating interventions designed to help teachers make use of data from formative student assessments to improve their instruction.
Evidence & Insights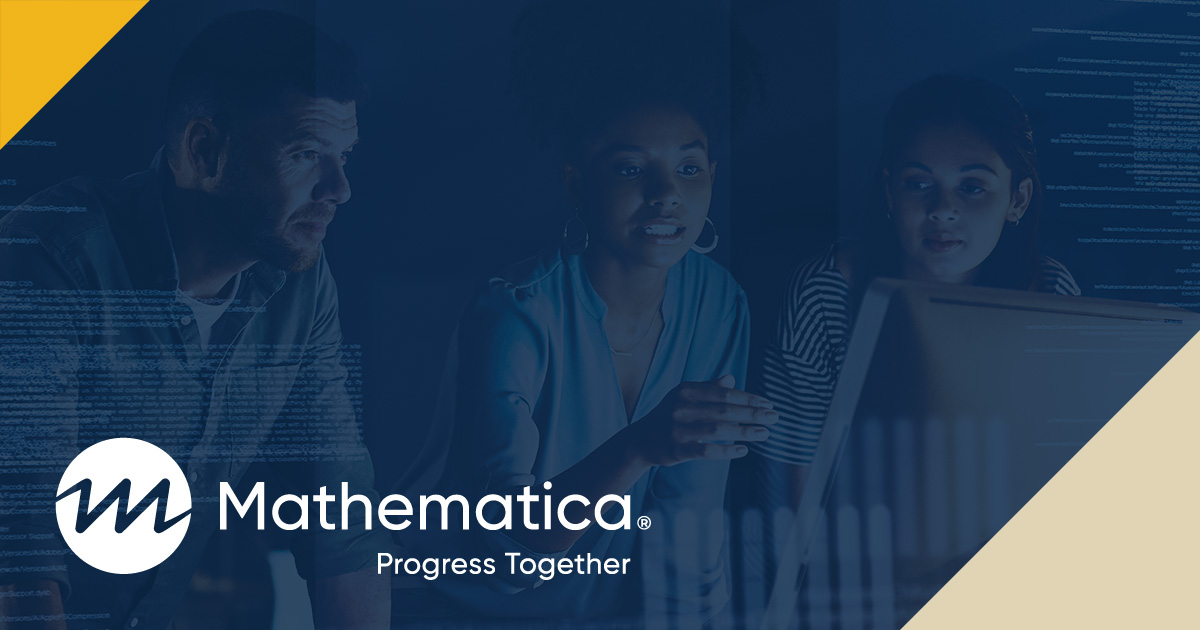 Publication
Early Insights and Recommendations for Implementing a COVID-19 Antigen Testing Program in K-12 Schools: Lessons Learned from Six Pilot Sites
The Rockefeller Foundation partnered with K–12 schools in six pilot cities to implement COVID-19 testing. This report discusses early learnings and recommendations generated by pilot sites based on their first four months of planning and implementing testing programs.
Learn more
Services & Products
Progress is best made together.
We believe in close partnership - whether you're a small non-profit or a federal government agency, we stick with you to help you see clearly and act quickly.
Partners in Progress
Barbara Harris
Senior Researcher
View Bio Page
Kristin Hallgren
Director of Foundation and Nonprofit Partnerships, Education and Employment Division
View Bio Page
Alexandra Resch
Director of Learning and Strategy, Human Services
View Bio Page
See Clearly. Act Quickly.
We can help you shine a spotlight through the dark. Get in touch to learn more about how Mathematica could help advance your mission.
Explore Partnership