Projects
Caribbean Clean Energy Financial Landscape Assessment
2021
Project Overview
Objective
To inform USAID's financing mechanisms to support private sector investment in renewable energy and energy efficiency in the Caribbean, Mathematica, as subcontractor to MCI, is conducting a desk review, interviewing key informants, and producing a financial landscape assessment with policy recommendations.
Project Motivation
As part of the Caribbean Energy Initiative (CEI), USAID will establish a fund to support U.S. Government Climate Change and Energy goals through private sector investment in utility-scale, small, and medium sized renewable energy and energy efficiency (RE/EE).

Within the Caribbean region, USAID is focused on the Dominican Republic, Jamaica, Barbados, Guyana, Dominica, Haiti, Grenada, St. Kitts and Nevis, St. Lucia, and St. Vincent and the Grenadines, Trinidad and Tobago, and Suriname.
Partners in Progress
Making Cents International (MCI)

Economic Consultant Associates (ECA)
Prepared For
U.S. Agency for International Development
Caribbean nations are heavily dependent on imported fossil fuels despite an abundance of solar, wind, geothermal, and hydropower resources. Meeting ambitious renewable energy goals requires tailored financing mechanisms to meet the private sector's needs and to achieve climate resilience.
USAID plans to establish a funding mechanism to encourage private sector investment in small and medium sized renewable energy and energy efficiency projects in the Caribbean. To support this effort, Mathematica has examined existing demand and potential for renewable energy and for avoided energy (through energy efficiency projects) and catalogued the type and value of existing financing for renewable energy in twelve Caribbean countries. Drawing on desk research and key informant interviews among energy sector stakeholders, the Caribbean Clean Energy Financial Landscape Assessment provides specific recommendations to USAID for financial mechanisms and technical assistance to increase the adoption of renewable energy.
Evidence & Insights From This Project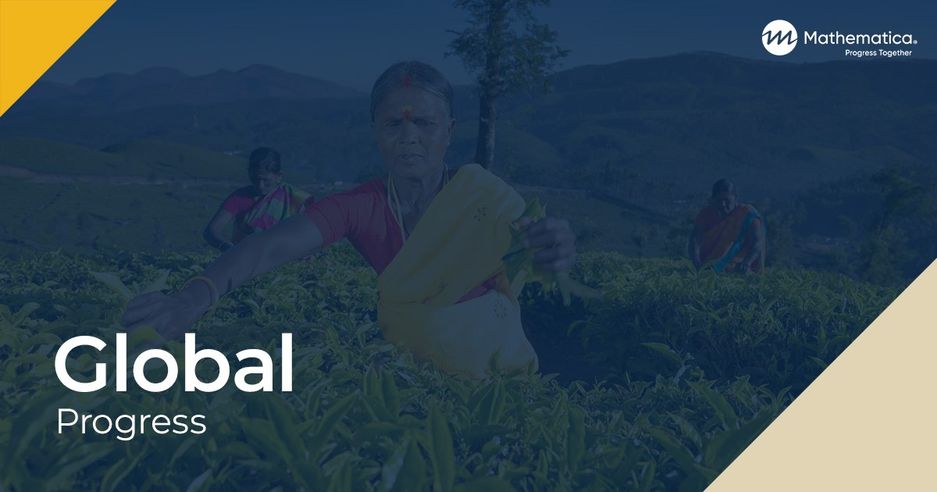 Publication
USAID/Dominican Republic Caribbean Financial Landscape Assessment of Clean Energy Investments Phase II Report
This report to USAID presents analysis of clean energy projects and their financing across twelve countries in the Caribbean. The report includes detailed descriptions of energy production and regulatory environments in 2022 and proposes recommendations to increase renewable energy in the region.
Learn More
Related Staff
See Clearly. Act Quickly.
Our experts can help you make smart, sustainable decisions. From local to global challenges in health, human services, and international development, we're here to improve public well-being and make progress together.
Explore Partnership