Projects
Evaluating Express Lane Eligibility
2011-2014
Prepared For
U.S. Department of Health and Human Services, Office of the Assistant Secretary for Planning and Evaluation
As part of the Children's Health Insurance Program Reauthorization Act of 2009 (CHIPRA), Congress gave states the option to implement a new policy known as Express Lane Eligibility (ELE). With ELE, a state's Medicaid and/or Children's Health Insurance Program (CHIP) program can rely on another public agency's eligibility findings to qualify children for public health insurance coverage, even when programs use different methods to assess income or otherwise determine eligibility. To promote adoption of ELE, Congress made it one of eight simplifications states could use to qualify for performance bonus payments, which were new funds available to states that implemented five of the eight named simplifications and that also increased Medicaid enrollment (CHIPRA Section 104).
Federal and state policymakers are keenly interested in understanding the full implications of ELE as a route to enrolling children, or keeping them enrolled, in public coverage. Mathematica and its subcontractors, the Urban Institute and Health Management Associates, conducted an independent evaluation of ELE in the Medicaid and CHIP programs.
Findings
Evaluators found that ELE adoption can increase enrollment, but the extent of enrollment gains depends on how states specifically implement the policy. Automatic ELE processes serve the most individuals, yield the greatest administrative savings, and eliminate procedural barriers to coverage for families. Some states in the study adopted other types of ELE that rely on families initiating or returning an application for coverage; these types show more modest descriptive evidence of increasing enrollment and they produce little or no administrative savings. An analysis of utilization data in four states that adopted ELE finds that most ELE enrollees accessed a variety of health care services. This finding was consistent across states and type of ELE employed. However, the evaluation also found that ELE enrollees are somewhat less likely to use services, and those who do use services do so less intensively compared to similar enrollees who did not enter through ELE. As a result, states adopting ELE may find the children who enroll through ELE are less expensive to cover than their typical beneficiaries.
Evidence & Insights From This Project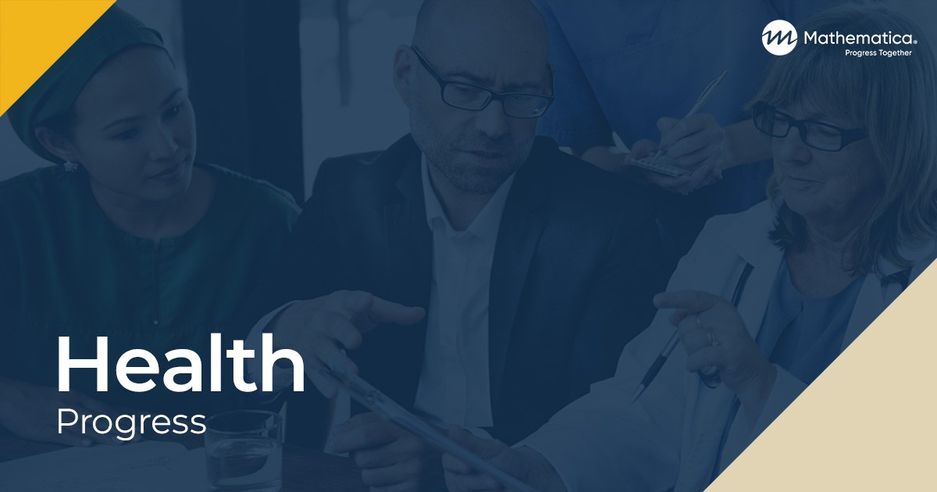 Publication
Health Care Utilization Among Children Enrolled in Medicaid and CHIP via Express Lane Eligibility
We compared health care utilization among children enrolled via ELE and nondisabled children who enrolled through standard pathways in each state. We used a two-step estimation approach, examining the likelihood of utilization and then the volume and cost of services among users.
Learn More
Related Staff
See Clearly. Act Quickly.
We can help you shine a spotlight through the dark. Get in touch to learn more about how Mathematica could help advance your mission.
Explore Partnership