Projects
Expanding the Use and Understanding of Evidence-Based Teen Pregnancy Prevention Programs
2015-2017
Prepared For
U.S. Department of Health and Human Services, Office of Adolescent Health
In recent years, researchers have identified dozens of teen pregnancy prevention programs with demonstrated evidence of success in reducing adolescent sexual risk behaviors. The federal government has invested millions of dollars to disseminate knowledge about these programs and to implement and evaluate them in communities around the country.
This project involves designing new evaluations of teen pregnancy and other risk prevention programs that build on a growing portfolio of research funded under the Office of Adolescent Health's Teen Pregnancy Prevention program. This second generation of evaluation activities will address a more targeted set of research questions than the studies funded to date by identifying and testing:
Replications of evidence-based teen pregnancy prevention programs that are commonly used but understudied
Significant or meaningful adaptations to existing evidence-based approaches
Selected core components, key activities, and implementation strategies
The project will also pilot several of the designed evaluations.
Evidence & Insights From This Project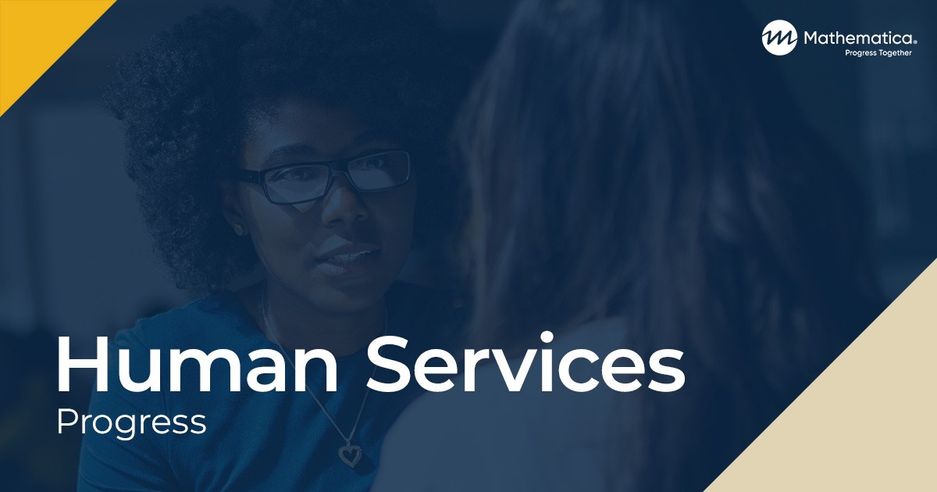 Project
Teen Pregnancy Prevention: Ensuring Rigorous Program Evaluations
To continue to build the evidence base on teen pregnancy prevention, a federally funded cohort of 2010-2015 Teen Pregnancy Prevention grantees are conducting independent, rigorous evaluations of their programs. Mathematica is providing evaluation technical assistance to ensure design and implementation of high quality evaluations.
Learn More
Related Staff
See Clearly. Act Quickly.
We can help you shine a spotlight through the dark. Get in touch to learn more about how Mathematica could help advance your mission.
Explore Partnership