Projects
The Mother and Infant Home Visiting Program Evaluation (MIHOPE)-Strong Start
2012-2017
Prepared For
U.S. Department of Health and Human Services, Administration for Children and Families, Office of Planning, Research, and Evaluation

A companion study to MIHOPE, MIHOPE-Strong Start evaluates the effectiveness of evidence-based home visiting for improving birth outcomes. The U.S. Department of Health and Human Services sponsors the evaluation, and it is part of the Centers' for Medicare & Medicaid Services' Strong Start for Mothers and Newborns initiative, which evaluates prenatal interventions that could provide better care, improved health, and reduced medical costs by improving birth outcomes.
MIHOPE-Strong Start used a random assignment research design to gather data from 2,908 expectant mothers enrolled in Medicaid, in 67 sites across 17 states, to estimate the effects of home visiting on prenatal health care use, birth outcomes, infant health, maternal health, and infant health care use. Mathematica assisted with the recruitment of states and sites, helped design and conduct a telephone survey with women when they enrolled in the study, and collected vital records and Medicaid records data from states. Mathematica is also analyzing vital records and Medicaid records data and helping to report and disseminate the findings. The contract to conduct the evaluation went to MDRC, with subcontracts going to James Bell Associates, Johns Hopkins University, Mathematica, New York University, and the University of Georgia.
See the following reports for further details:
Evidence & Insights From This Project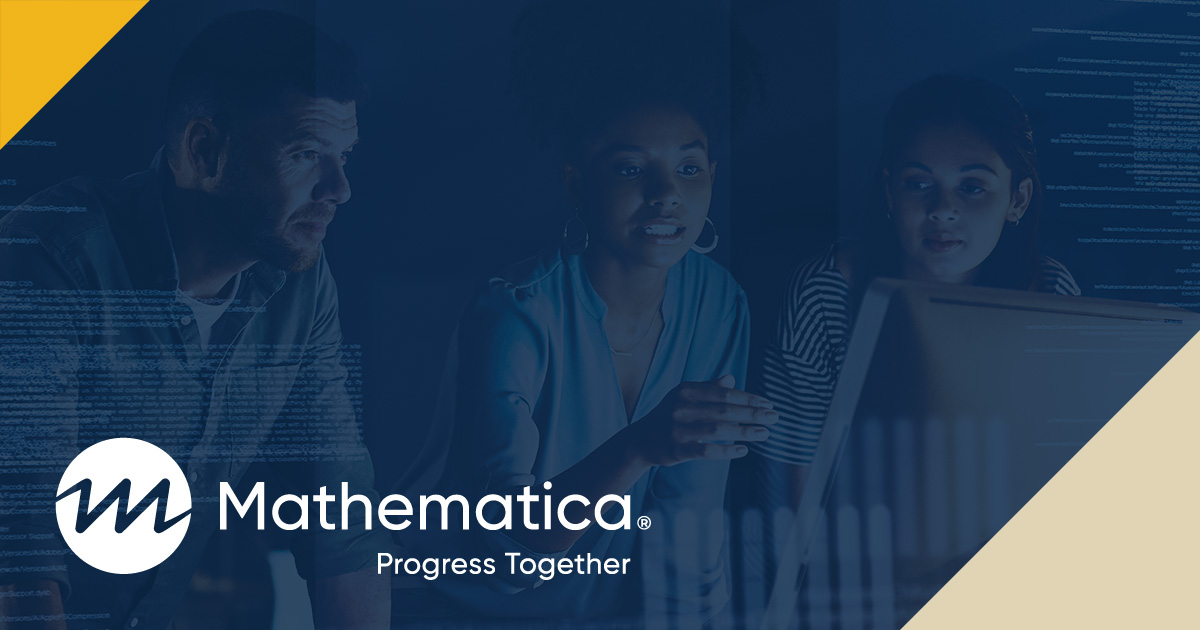 Publication
How Reliable are the Birth Certificate Variables for Mothers with Medicaid Coverage?
Birth certificate data, collected for every birth in the United States, are frequently used for public health research.
Learn More
Related Staff
Mary Kay Fox
Senior Fellow; Director of Nutrition Research
View Bio Page
Martha Kovac
Principal Survey Researcher
View Bio Page
Keith Kranker
Principal Researcher
View Bio Page