Reaching Those in Need: Estimates of State Supplemental Nutrition Assistance Program Participation Rates in 2020
Associated Project
Prepared for:
U.S. Department of Agriculture, Food and Nutrition Service
Clients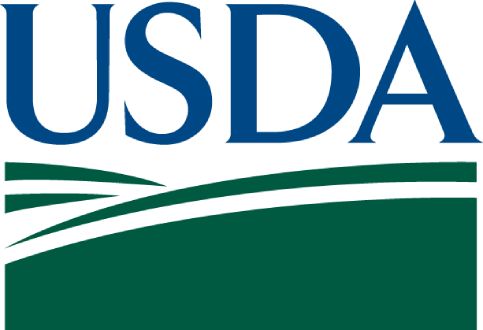 Key Findings
An estimated 78 percent of eligible people received SNAP benefits in fiscal year 2020. However, participation rates varied widely from State to State.
In 23 States and the District of Columbia, the rates were statistically significantly higher than the national rate, and in 15 States, the rates were significantly lower.
Participation rates also varied among the regions. The Mid-Atlantic Region had the highest participation rate. Its 87 percent rate was significantly higher than the rates for the other regions except the Midwest and Northeast Regions.
The SNAP participation rate is the percentage of eligible people in the United States who actually participate in the program. Vigil (2022) examined national SNAP participation rates and rates for socioeconomic and demographic subgroups of people. This research brief presents estimates of State SNAP participation rates and State rankings for fiscal year 2020. These estimates can be used to assess recent program performance and focus efforts to improve access.
How do you apply evidence?
Take our quick four-question survey to help us curate evidence and insights that serve you.
Take our survey