Data Analytics Services
Statistics
Mathematica's statisticians bring expertise in all aspects of design and analytic techniques to our research teams, including:
Complex sample designs
Experimental and observational study designs
Data collection, processing, maintenance, and analysis
Statistical inference
Data analytics
Advanced statistical computing
Bayesian modeling
Data mining
Machine learning
EVIDENCE & INSIGHTS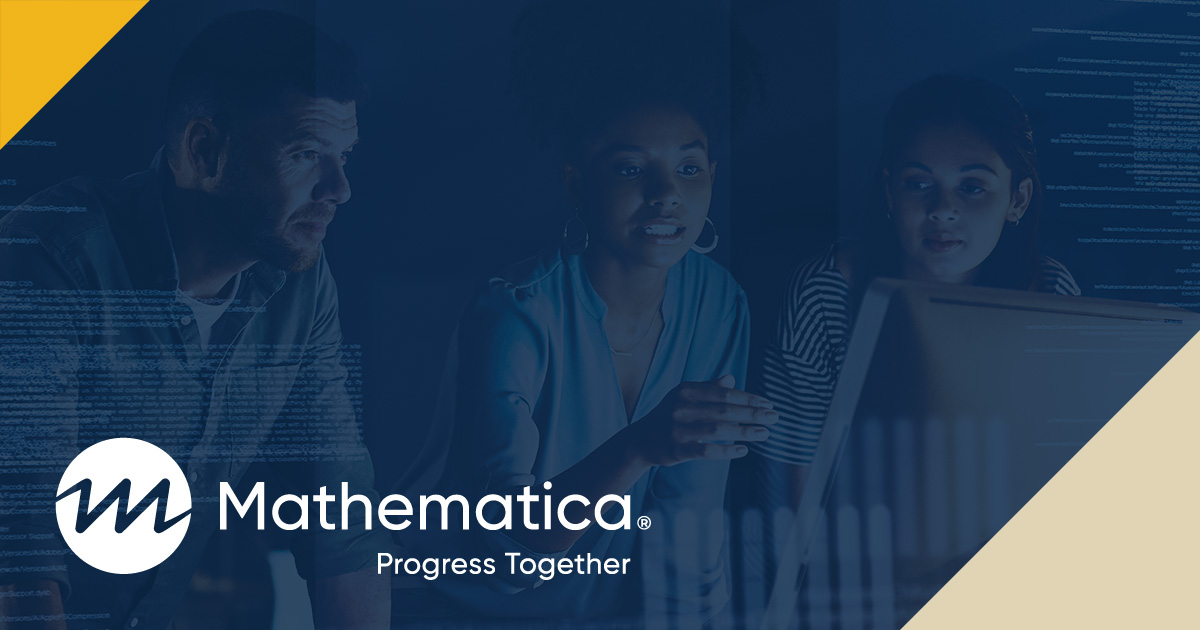 Publication
Promoting Readiness of Minors in Supplemental Security Income (PROMISE): Family Service Use and Its Relationship with Youth Outcomes
This report documents service use by family members enrolled in PROMISE and analyzes its relationship with selected short-term youth outcomes, including employment, earnings, SSI receipt, self-determination, and expectations.
Learn more
Services & Products
Progress is best made together.
We believe in close partnership - whether you're a small non-profit or a federal government agency, we stick with you to help you see clearly and act quickly.