Sectors
International Aid Organizations
Learn more about our international projects and capabilities.
Our international development expertise covers education, energy, agriculture and food systems, health and nutrition, social protection, transportation, and WASH in low- and middle-income countries.
We work closely with government agencies, NGOs, foundations and global partnerships to uncover and advance solutions that reduce poverty, improve health and well-being, promote economic growth, and build resiliency.
Partnering with Mathematica gives you access to experts who challenge conventional ways of thinking and provide the objective evidence and actionable learning you need to inform strategies, improve programs, and make decisions that create real change. Our staff bring deep sector and methodological expertise and a range of services that create actionable learning to guide decision-making and maximize the impact of interventions.
Driven by our mission and commitment to quality, our staff of highly-trained subject matter and methodological experts work closely with you to meet your learning and decision-making needs using tailored approaches that draw on the best methods, tools, and technology.
Organizations We've Served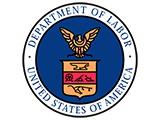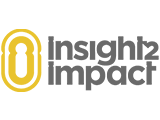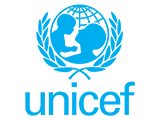 Overview
Our work spans a variety of sectors in more than 60 countries across Africa, Asia, and Latin America.
We reduce costs associated with traditional data collection by leveraging new data sources and technology, such as geospatial data analysis and remote sensor data collection.
In 2018, Mathematica acquired
EDI Global
, a high-quality data collection and evaluation partner with offices in East Africa and the UK.
We are a learning partner that gains a deep understanding of the local context through partnerships and adapting our approach to align with evolving stakeholder priorities.
Evidence & Insights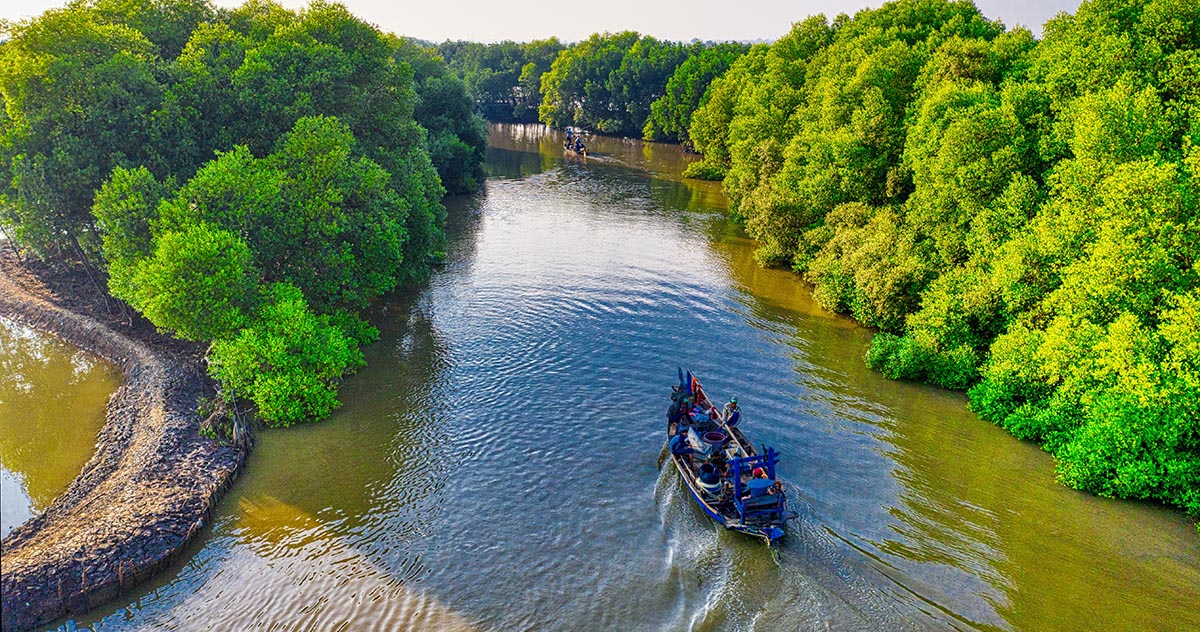 News
Mathematica to Develop USAID's Greenhouse Gas Emissions Calculator for the Agriculture, Forestry, and Other Land Use Sectors
Mathematica today announced that it will partner with the United States Agency for International Development (USAID) and the international development firm ECODIT to develop a greenhouse gas (GHG) emissions calculator for agriculture, forestry, and land use (AFOLU) projects.
Learn more
Related Staff
Nancy Murray
Vice President; Director of International Research
View Bio Page
Tulika A. Narayan
Vice President, Climate Change
View Bio Page
Matt Sloan
Senior Director, International Bilateral and Multilateral Organizations
View Bio Page
Solutions for International Aid Organizations
Let's make progress together.
Partner with us at the intersection of data science, social science, and technology to progress from inquiry to insight to impact. Our evidence-informed solutions empower you to see clearly and act quickly.
CONTACT US
So we can help serve you better, please complete the form below. We will respond as soon as possible, usually within a few business days.