At Mathematica, we're collecting data and generating evidence to guide decisions at all levels of government.
We work closely with state, local, and federal agencies, congressional staff, foundation leaders, and others who need evidence to improve programs and inform decision making. Our public affairs team can connect you with subject matter experts on issues related to health policy and COVID-19 services and supports, child welfare reform and closing student achievement gaps, economic stability and job growth, climate change and international development, and other topics. Across all of these topics, our experts can also share their insights about ongoing efforts to collect and use data across programs to help policymakers better understand what works.
"I appreciate the opportunities I've had to visit Capitol Hill and meet with congressional staff about topics we both care about. These meetings enable me to share data and expertise that informs policymaking. On the flip side, I get to hear from them about how to present information in a way that is useful for decision makers and their staffs."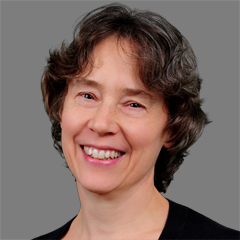 Evidence and Resources for Policymakers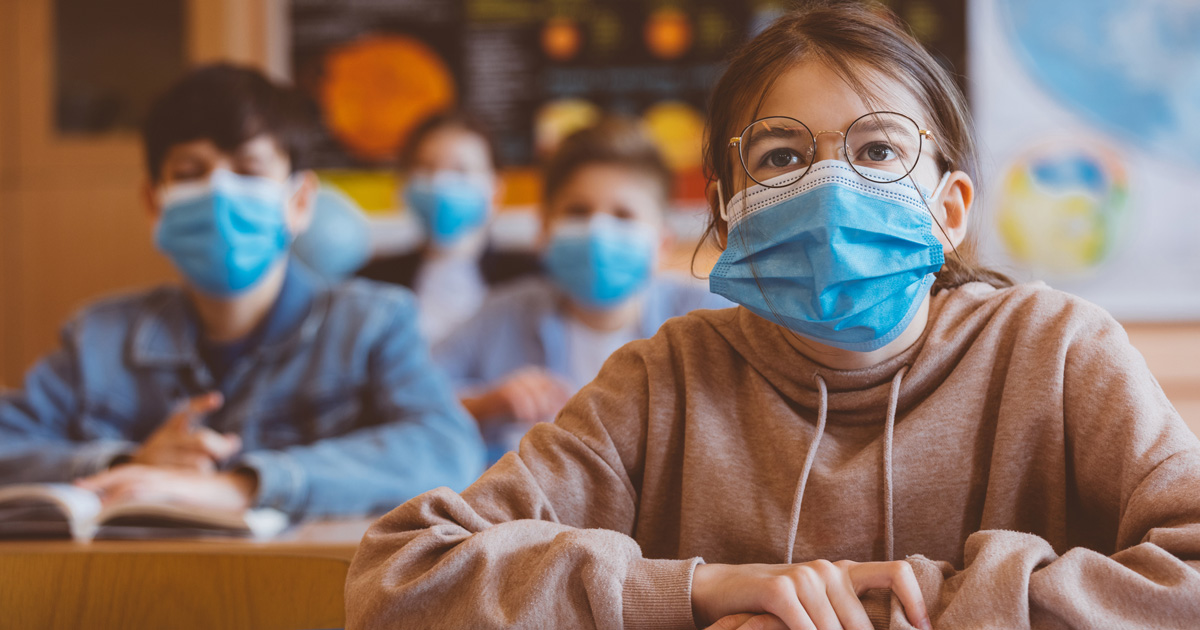 Blog Post
Advice for the Incoming Administration: Support the Safe Opening of School Buildings AND Better Remote Learning
As the country awaits widespread distribution of COVID-19 vaccines during the coming months, schools need to find ways to educate students without exposing them—and their teachers—to infection.
Learn More
Mathematica Government Affairs | Your Partners in Progress
Jennifer de Vallance
Vice President; Director of Public Affairs
View Bio Page
Carmen Ferro
Senior Manager, Communications
View Bio Page
Caitlin Blocker
Public Affairs Associate
View Bio Page
Services & Products
Progress is best made together.
We believe in close partnership - whether you're a small non-profit or a federal government agency, we stick with you to help you see clearly and act quickly.
Speak with One or More of Our Experts
Email communications@mathematica-mpr.com or call us at (202) 838-3670
Contact Us