Mathematica leverages digital technology to meet the most urgent health and social challenges of the day.
Mathematica is a trusted partner in helping clients navigate the rapidly evolving digital landscape. Our distinctive approach to improving, using, and transforming data allows our partners to process large data sets quickly and use those data to make informed decisions.
Reliable Analytics Requires a Cycle of Continual Data Improvement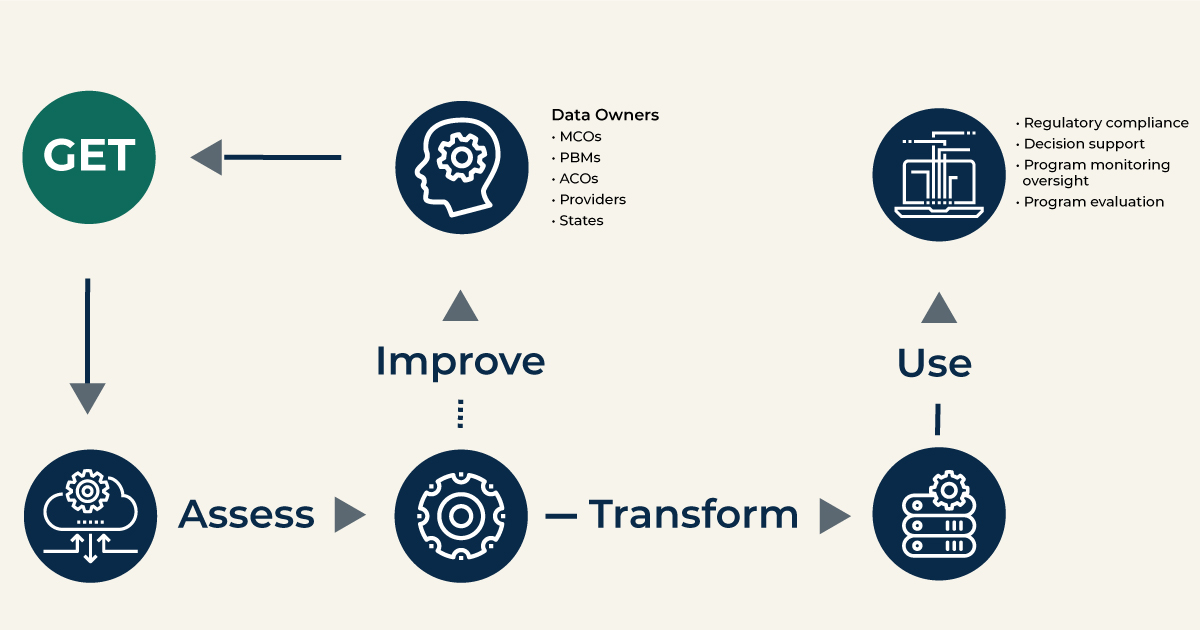 GET: Our data acquisition, extract, transform, and load (ETL), and data architect experts combine data captured and created in MMIS modules, electronic health records, public health data sources, and community support services.
ASSESS: High quality data is the cornerstone of an effective analytics platform. Our team of experts applies data quality checks to determine whether your data is fit for use. Mathematica's market-leading data quality solutions like Imersis produce actionable evaluations of Medicaid claims and administrative data.
IMPROVE: Closing the loop on data quality challenges requires a collaboration between data stewards who generate and manage data sources and data users. Mathematica's data science team can help you turn actionable data quality assessments into high-quality data.
TRANSFORM: Mathematica's data scientists and system architects link data sets, store data in data marts, and build analytic files for end-users.
USE: Mathematica's experts partner with state agencies to apply rigorous analytical tools, data visualization, and policy-informed interpretation so policymakers can fully harness the power of their data for public good.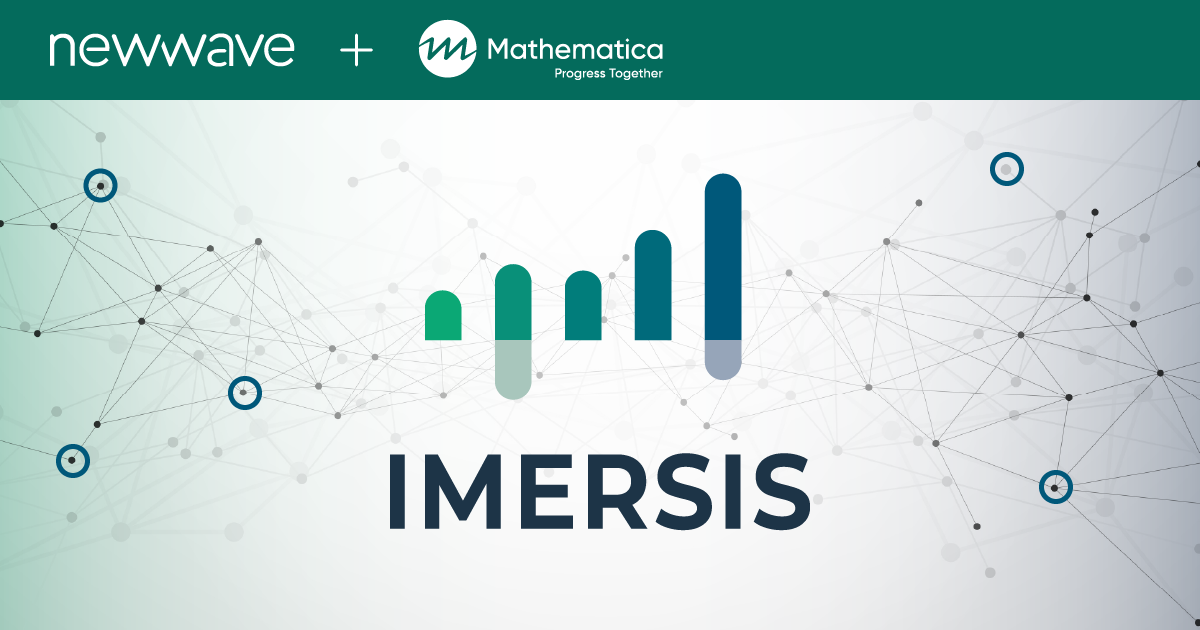 Medicaid Solutions
Dive deep, explore, and refine T-MSIS data
With Imersis, state Medicaid agencies will have the confidence in their data necessary to build a successful analytics program. Imersis scores data files the same way the Centers for Medicare & Medicaid Services (CMS) do, but in a matter of days instead of weeks.
Learn More
Evidence and Insights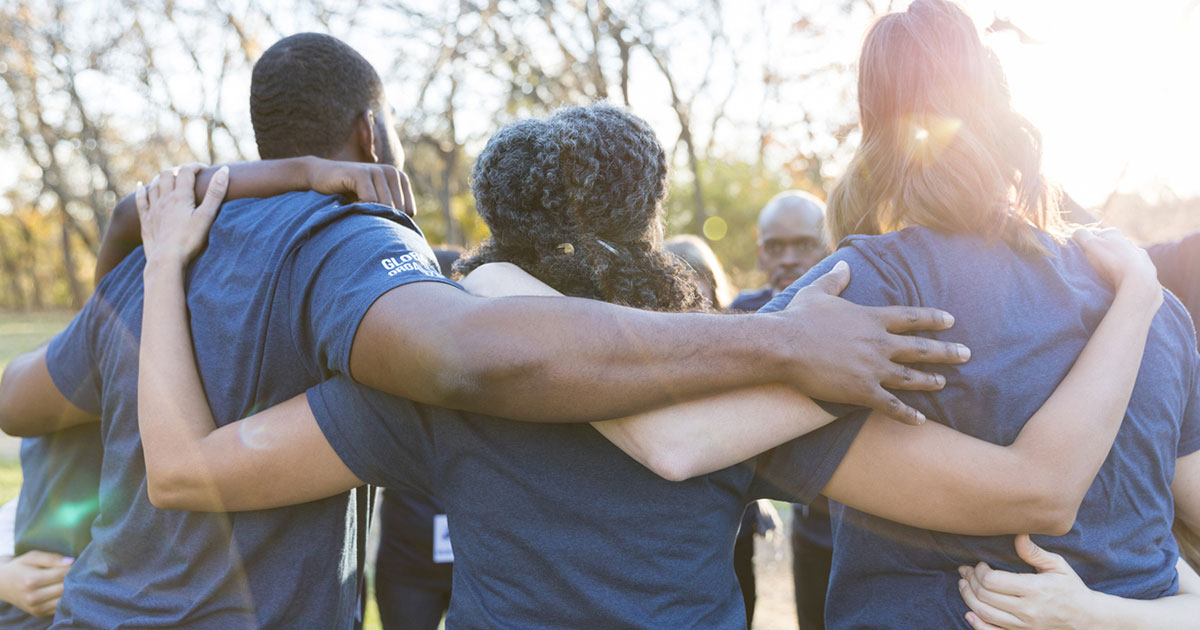 News
Mathematica Highlights the Critical Role of Data Collection and Program Innovation to Advance Equity in Federal Agencies
In January 2021, the federal government released an executive order titled Advancing Racial Equity and Support for Underserved Communities.
Learn More
Related Staff
Solutions
Progress is best made together.
Partner with us at the intersection of data science, social science, and technology to progress from inquiry to insight to impact. Our evidence-informed solutions empower you to see clearly and act quickly.