Projects
Infant and Toddler Teacher and Caregiver Competencies (ITTCC)
2017-2023
Project Overview
Objective
To explore approaches to the implementation and assessment of competencies for teachers and caregivers serving infants and toddlers in group early care and education settings.
Project Motivation
Recent efforts to support infant/toddler teachers and caregivers have focused on using competencies to improve professional development pathways for the workforce but little is known about what facilitates successful use of competency frameworks.
Prepared For
U.S. Department of Health and Human Services, Administration for Children and Families, Office of Planning, Research, and Evaluation

Competency-based approaches may help improve infant and toddler care and education quality by defining what teachers and caregivers need to know and be able to do, establishing a common language for assessing job performance, and providing a clear structure for professional development.
The project aims to examine existing efforts across states, institutions of higher education, professional organizations, and child care and early education programs related to competencies for I/T teachers and caregivers who work in group (center-based and family child care) settings and build a conceptual foundation to inform future measurement, research, and evaluation.

Key activities include:

A scan of existing competency frameworks, to examine approaches to implementation and assessment as well as alignment across various competency frameworks;
A scan of measures aligned with competencies, to examine potential tools for assessing competencies for research or practice
A literature review and development of a conceptual model, to examine and depict the associations between competencies and key program, teacher/caregiver, family, and child outcomes
An examination of other fields that have successfully developed and implemented competency frameworks, to identify key lessons that can be applied to infant and toddler care and education
In-depth case studies of five states that have developed and implemented competency frameworks targeted to infant and toddler teachers and caregivers
Evidence & Insights From This Project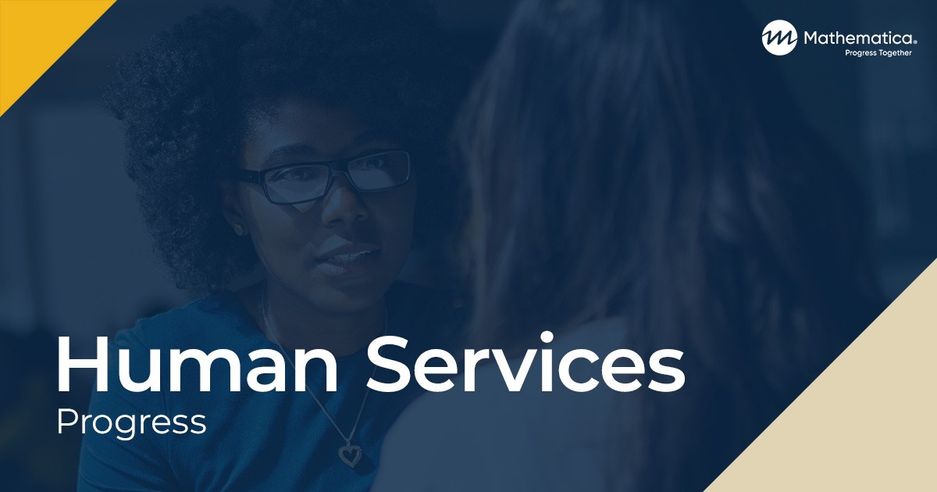 Publication
Competencies of Infant and Toddler Teachers and Caregivers: A Review of the Literature
For the Infant and Toddler Teacher and Caregiver Competencies project, this review of the literature sheds light on what is known about the links between infant/toddler teacher or caregiver competencies and outcomes in several areas (child, family, teacher/caregiver, classroom, and/or program).
Learn More
Related Staff
See Clearly. Act Quickly.
We can help you shine a spotlight through the dark. Get in touch to learn more about how Mathematica could help advance your mission.
Explore Partnership