Shaping Global Progress with Data Driven Insights
We are a global company committed to global progress. That means helping our partners and the growing global evidence community uncover insights to address modern, borderless challenges like education, health, energy, workforce development, food security, climate change, and more.
For more than 50 years, Mathematica has been using evidence to shape decisions that improve public well-being. Today, with more than 1600 employee-owners operating around the world, we're committed to shaping an equitable and just world in which evidence drives decisions for global impact. Explore below to learn how.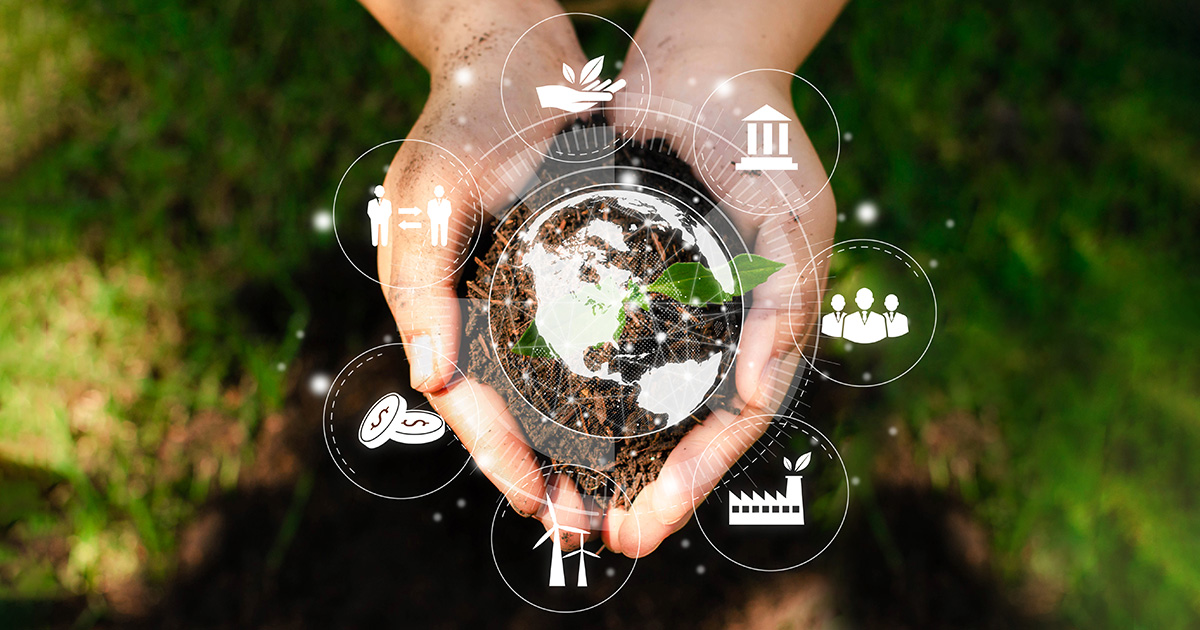 Upcoming Event
Improving Climate Adaptation—Is Measurement a Barrier?
A lack of clarity about which approach to take when measuring climate resilience is a barrier that needs to be overcome. Join us virtually on December 6 at 11:00 a.m. ET as we discuss rigorous climate resilience measurement with a panel of experts in the field.
Learn More
EVIDENCE AND INSIGHTS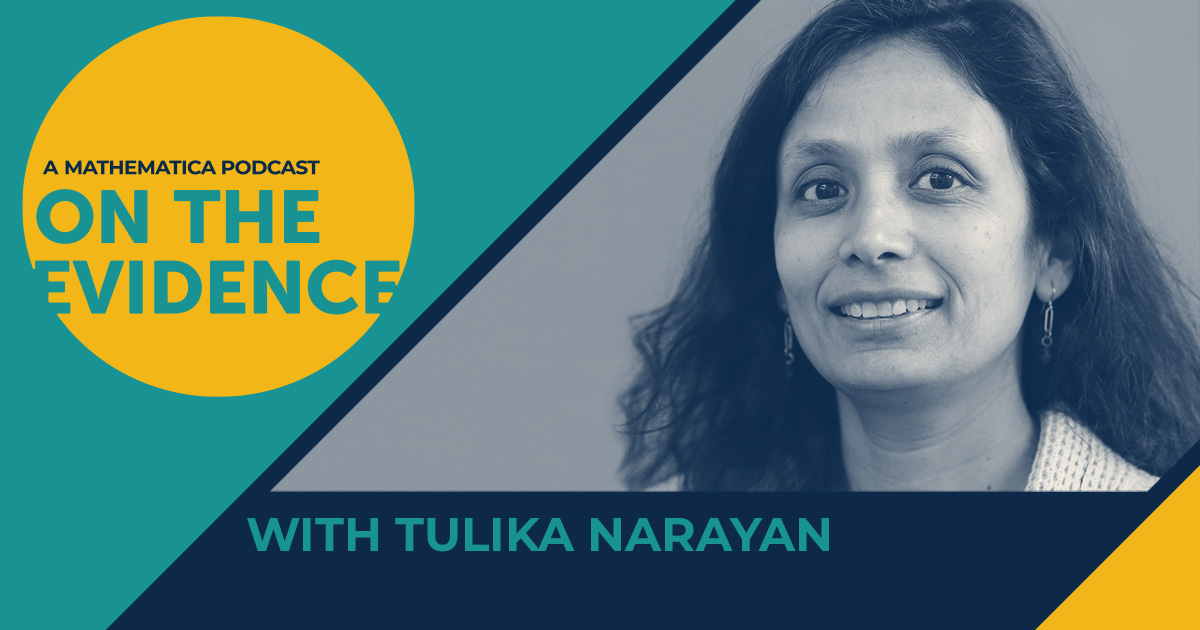 Podcast
Confronting the Climate Crisis with Data and Evidence
On this episode of Mathematica's On the Evidence podcast, Tulika Narayan shares how data and evidence can help confront the climate crisis and mitigate its manifold impacts on society.
Learn More
Partners In Progress
Solutions
Progress is best made together.
Partner with us at the intersection of data science, social science, and technology to progress from inquiry to insight to impact. Our evidence-informed solutions empower you to see clearly and act quickly.