About EDI

Mathematica acquired the globally acclaimed data research organization, EDI Global, in October 2018. The merger, first announced in July 2018, will allow both organizations to deliver on their shared mission of advancing data-driven decision making and improving public well-being.
EDI is a high quality data collection and research firm with operations in Africa and the United Kingdom. It was established in 2002 in Bukoba, Tanzania, to support international development research and data collection. Since then, EDI has grown from a two-person operation to a globally respected research firm, known for its high quality work and rigorous techniques. EDI now conducts field operations in Tanzania, Uganda, and Mozambique, as well as survey design and training in countries around the world.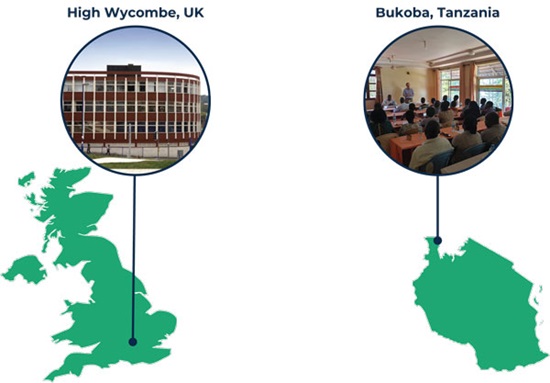 EDI works with a wide range of international organizations and donors to design and implement household and large-scale socio-economic surveys to deliver the highest quality data upon which to evidence policy decisions. With offices in the United Kingdom and Tanzania, EDI manages and supports the survey work of third parties, while also collecting biomedical, qualitative, and administrative data in developing countries and around the world. EDI is also the developer of Surveybe, a Computer Assisted Personal Interview (CAPI) software that is specifically tailored towards the needs of rigorous data-collection in developing countries with limited communication networks and limited IT expertise.
EDI operates independently as a wholly owned subsidiary of Mathematica, while continuing to adhere to the core cultural values shared with Mathematica, including a commitment to the highest standards of quality and objectivity and a focus on augmenting and reimaging the way the world gather and uses data for improved efficiency and quality. Learn more about EDI by visiting www.EDI-global.com.