Demonstrating the Sustainable Agriculture Decision Support Tool
Recent efforts have sought to promote investments in technologies that achieve the dual goals of increasing agricultural productivity and yielding positive environmental outcomes. Yet a lack of clarity on the full range of costs and benefits associated with such "win-win" innovations has limited the adoption of these technologies at scale.
USAID and Mathematica presented a demonstration of the Sustainable Agriculture Decision Support Tool to learn how the tool can help users evaluate the financial and climate impacts of agricultural technologies.
The presentation discussed the pilot application of the tool for two agricultural technologies in Senegal: (1) dual-purpose millet and cowpeas that have higher crop and fodder yields, and (2) dual-purpose crops of millet and cowpeas with farmer-managed natural regeneration (FMNR), which involves nurturing tree growth around croplands.
The tool supports decision making by allowing users to change assumptions to assess effects of technologies. Under varying assumptions around agricultural practices such as fertilizer use, tillage depth, and plant density, the pilot showed that farmers would benefit financially from adopting improved dual-purpose crops. However, these crop varieties sequester less carbon, resulting in reduced environmental benefits and economic returns compared to a business-as-usual scenario. The analysis of the pilot results shows that promotion of dual-purpose crops in conjunction with FMNR has the potential to deliver "win-win" outcomes by increasing incomes for farmers and yielding greenhouse-gas benefits.
This webinar featured: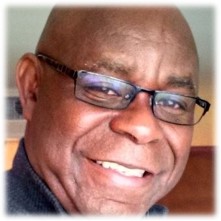 William Akiwumi
Senior Agriculture Advisor, USAID Africa Bureau, Agriculture Team Lead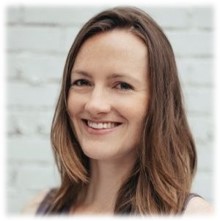 Julia Bradley Cook
Climate Change Advisor, USAID Africa Bureau, Sustainable Development Office
Vice President, Climate Change
Confront Climate Change and Build Resilience with Data
Drawing on our expertise in health, human services, international research, and data science, we design solutions that help our clients address the multi-sectoral challenges that climate change poses.
Learn More