Health Disability Topics
Health and Access to Care
Workers' ability to engage productively in the labor force and society depends on their ability to manage potentially complex challenges in health and functioning.
Access to medical care and the ability to afford that care are critically important for maintaining and improving health. At the same time, the health care needs of people of all ages change as the incidence of disease and chronic conditions change, along with changes in medicine and technology. Our work in this area documents the health and functional status of children and adults with disabilities, across vulnerable subgroups and time. We also study the relationship between employment and health insurance and their effects on accessing care and seeking federal disability benefits. Our researchers have documented the effects of the Patient Protection and Affordable Care Act of 2010—which dramatically changed the availability of health insurance—on insurance coverage, access to care, work, and benefit application and receipt among youth and working-age adults with disabilities.
Related to our disability work, Mathematica also has expertise in the following areas:
Evidence & Insights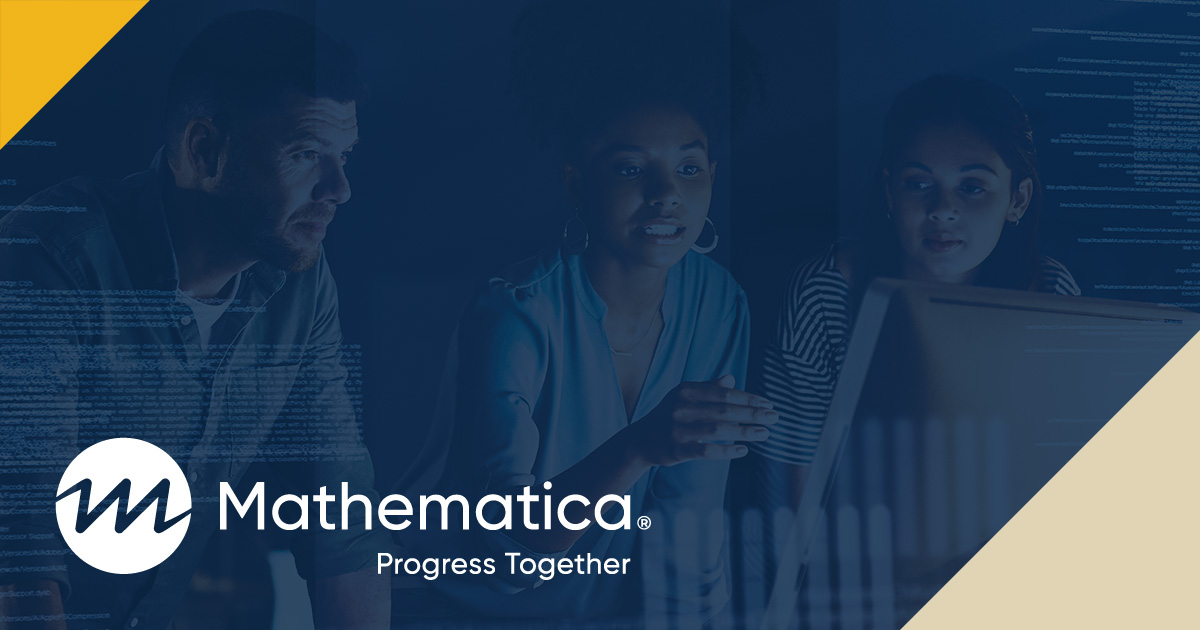 Publication
Access to Care and Health Insurance Coverage for Workers with Disabilities: Outcomes by State-Level Responses to the ACA
States had flexibility in their implementation of the Patient Protection and Affordable Care Act (ACA) Medicaid expansions, which may have led to variation in coverage and changes in access to care for workers with disabilities.
Learn more
Services & Products
Progress is best made together.
We believe in close partnership - whether you're a small non-profit or a federal government agency, we stick with you to help you see clearly and act quickly.
Partners In Progress
Stay Updated on Disability Related News
Sign up for the Disability News Alert and other personalized insights. Receive weekly updates on the latest news, research, and events collected by our Center for Studying Disability Policy. View a recent issue here.
Sign Up