Health Topics
Long Term Services and Supports
The aging population in the United States is creating an increasing need for long-term services and supports (LTSS), in addition to acute care medical services.
Those who use LTSS have diverse needs, ranging from frail elders with memory loss, to young adults adapting to an acquired disability, to children with disabilities from birth. This diverse population wants to choose where they live and where they receive services, and they want to choose who provides that care. Most want to receive these services in their homes and communities, and many want their families to be considered part of their provider team. At the same time, new technologies and service delivery reforms create more options for home and community-based LTSS. Mathematica has been evaluating and informing the design of some of the most cutting-edge care delivery and financing innovations for supporting the elderly and people with disabilities. We gather and improve data on home and community-based services and work with policymakers and practitioners to better understand the nature, scope, and cost of these services. Our teams combine a deep understanding of the history and current practices in LTSS with a vision—informed by data and evidence—about the opportunities for the future.
Evidence & Insights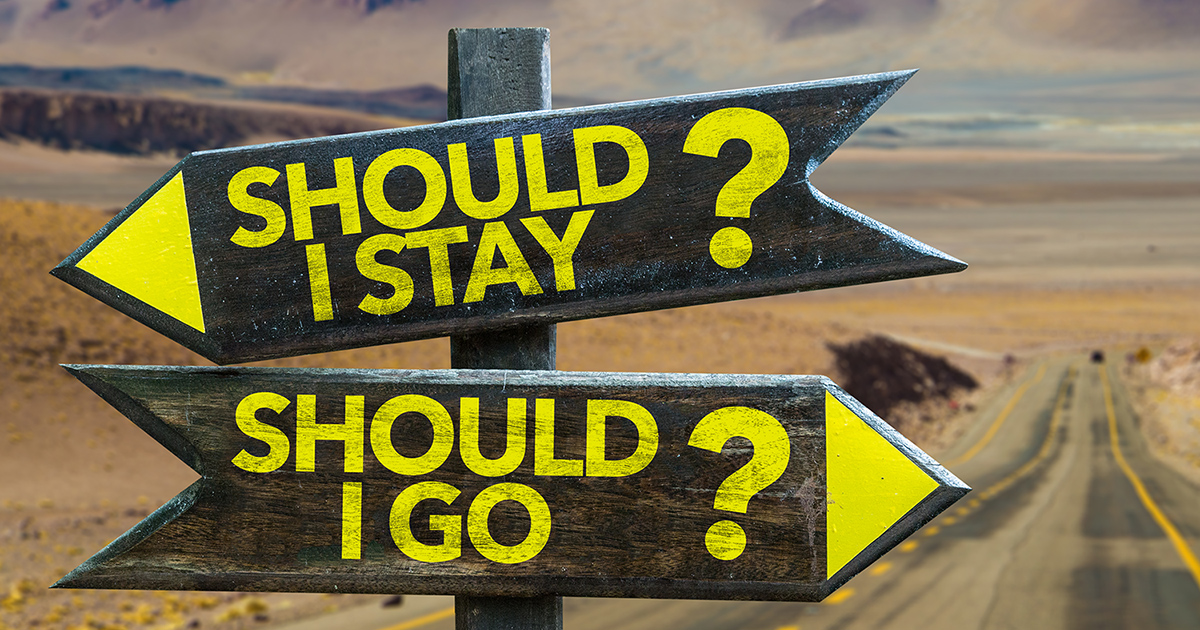 Blog Post
Should I Stay or Should I Go? Why Dually Eligible Beneficiaries Stay or Leave Integrated Health Care Plans
In 2020, about 12 million people were eligible for both Medicare and Medicaid. Known as dually eligible beneficiaries, these individuals all have low income and, because of advanced age or disability, have more need of health services and long-term care than Medicare-only beneficiaries.
Learn more
Services & Products
Progress is best made together.
We believe in close partnership - whether you're a small non-profit or a federal government agency, we stick with you to help you see clearly and act quickly.
Partners in Progress
Rosemary Borck
Senior Researcher
View Bio Page
Valerie Cheh
Director of Health Policy Assessment
View Bio Page
David Jones
Associate Director
View Bio Page
See Clearly. Act Quickly.
We can help you shine a spotlight through the dark. Get in touch to learn more about how Mathematica could help advance your mission.
Explore Partnership