Health Topics
State Health Policy
State health policy is at the forefront of driving innovations in health care delivery and financing reform.
State government agencies facilitate multistakeholder collaborations and lead reforms in health insurance, medical care, public health, and social services. Through projects funded by states, foundations, and federal agencies, Mathematica supports improvement in state health policies across the nation through work that includes the following:
Proposing solutions to help state and federal clients modernize health care systems, including designing multi-payer alternative payment models, delivery system reforms, and public health policy
Performing independent data analysis, including experience with claims data, medical records, and other public health and socioeconomic data, and evaluating health and public health policy
Providing strategic advisory services through leadership, expert technical advice, and coordination in policy research and policy development
Developing and maintaining systems to analyze complex data, such as in all-payer claims databases, and producing reports to inform health legislation, executive directives, and public reporting
Our teams combine nuanced insights about state-specific policy and health system environments with the broad view of what's working in other areas of the country to foster progress and drive data-driven decision making.
Evidence & Insights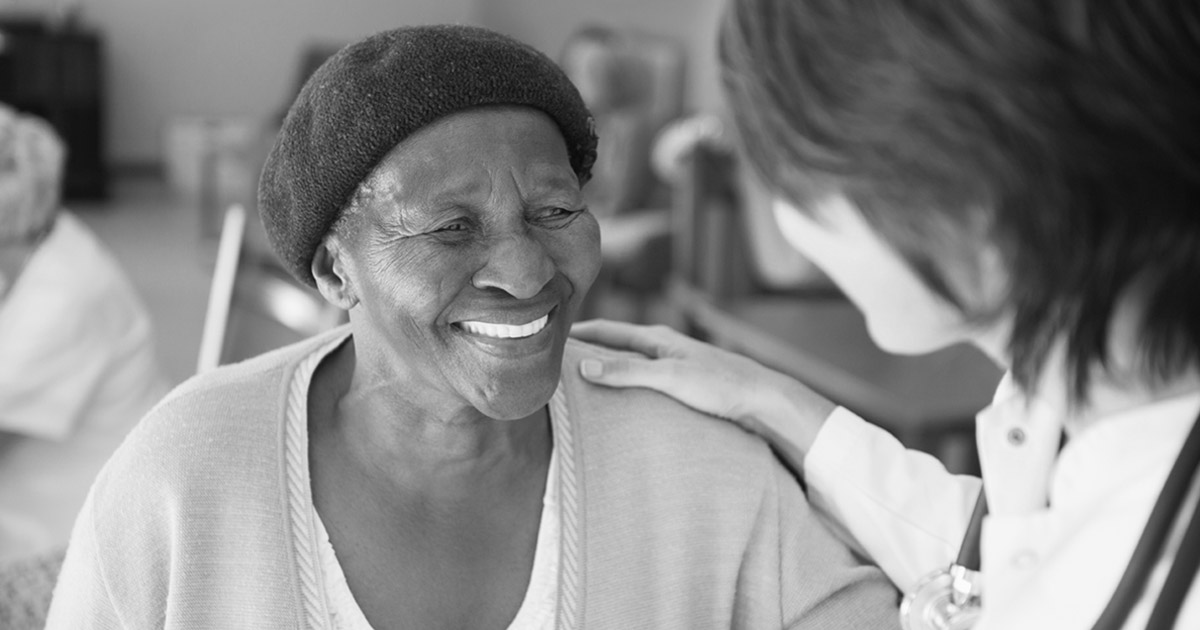 News
Connecticut Engages Mathematica to Assess and Improve Its Response to COVID-19 in Long-Term Care Facilities
Mathematica's work will focus on interim and long-term recommendations to help Connecticut understand the impacts of the current outbreak on long-term care facilities and their residents.
Learn more
Services & Products
Progress is best made together.
We believe in close partnership - whether you're a small non-profit or a federal government agency, we stick with you to help you see clearly and act quickly.
Partners in Progress
Sule Gerovich
Director, Health Program Improvement
View Bio Page
Deborah Chollet
Senior Fellow
View Bio Page
Timothy Lake
Senior Fellow
View Bio Page
See Clearly. Act Quickly.
We can help you shine a spotlight through the dark. Get in touch to learn more about how Mathematica could help advance your mission.
Explore Partnership