A flexible, secure, and user-friendly solution to run your program and drive outcomes.
Determining what works can get in the way of providing your services. Evidence rules. To provide the best outcomes, you need to know which of your programs are most successful. You also need to report on those results. How do you do this AND have time to successfully run your program?
RAPTER®
Is Here to Help
Your system shouldn't get in the way of your work. Whether you are a grantee trying to deliver services to individuals or an agency funding a program evaluation, your work is priority one. That's why Mathematica Policy Research developed RAPTER®.
What Is RAPTER®?
Random Assignment, Participant Tracking, Enrollment and Reporting (RAPTER®) is a modular system that can support projects ranging from a simple random assignment site to a full-fledged case management and participant tracking system. RAPTER® was designed with a highly secure architecture and cloud-native infrastructure that can scale from a simple evaluation to the most demanding work while keeping all of your data safe.
RAPTER® Was Developed User First
A system is only as good as the data you put into it. RAPTER® was designed to reduce the friction when enrolling people into studies.
By taking your users' needs into consideration, you will be more successful providing the robust, accurate, and up-to-date data needed for an evaluation.
Meet the Expert:
Mark Lafferty
Associate Director
Connect
Who Should Use RAPTER® and for What?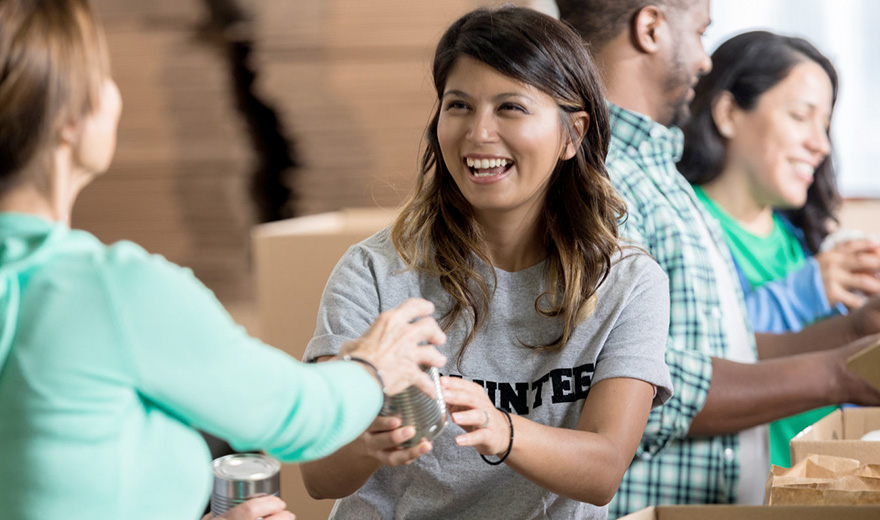 Non-Profit or For-Profit Program Operators
Nonprofit trying to meet grant requirements? RAPTER® can simplify the reporting process so you can meet your grant requirements and demonstrate the performance and progress of your program.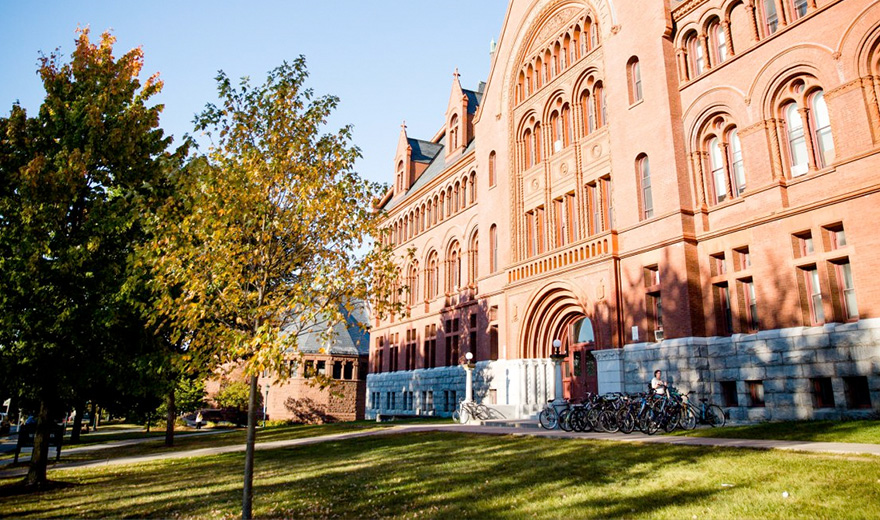 Foundations or Grant Providers
Managing a wide range of grantees is expensive and difficult to manage. RAPTER® can aggregate data and visually report findings for better funding decisions.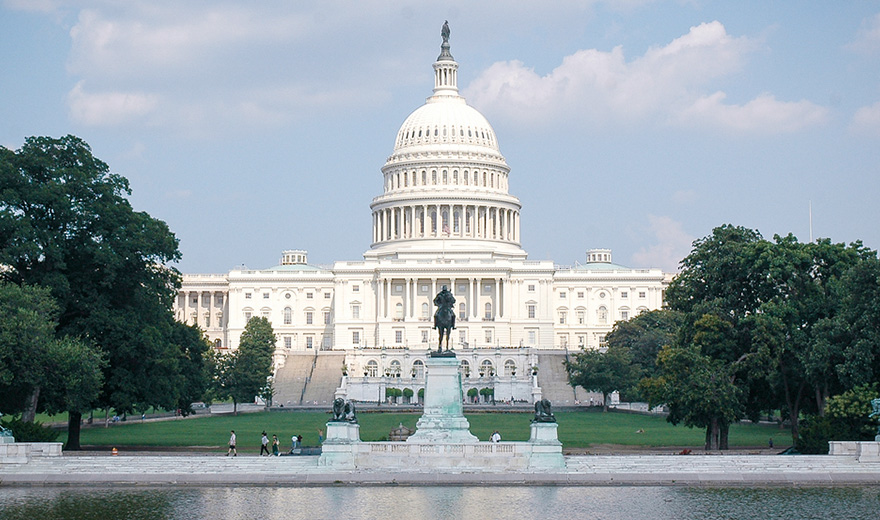 Government Agencies
RAPTER® has the flexibility to work in educational, human services, and health environments to help you track an individual's progress through services.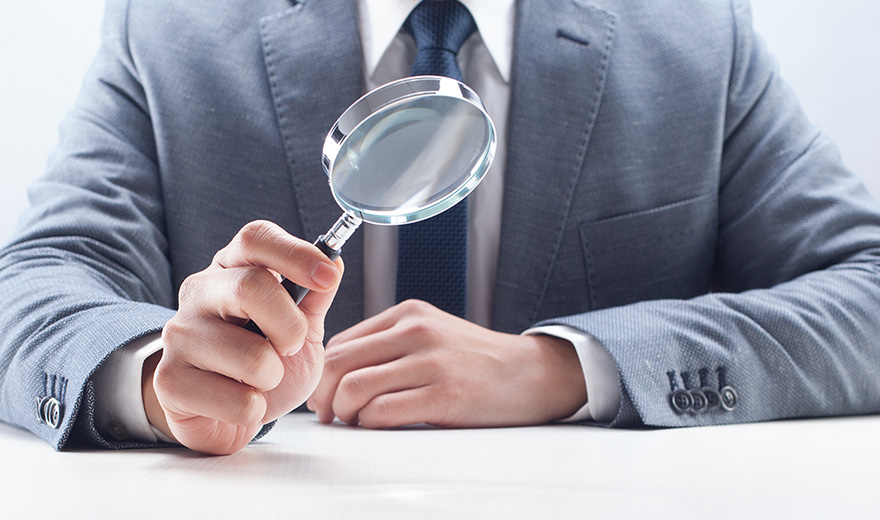 Research Organizations
RAPTER® can help you measure the effectiveness of programs by collecting and comparing outcome data so you can make data driven decisions.
Functions and Utility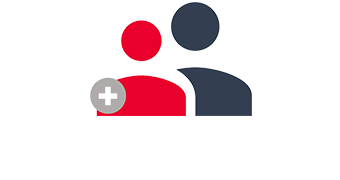 Data Intake and Program Enrollment
A big part of RAPTER® functionality is data intake and program enrollment. RAPTER® supports two modes of intake or enrollment: direct entry via its user interface and indirect entry from external applications.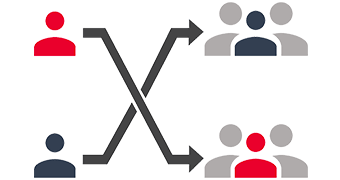 Random Assignment
RAPTER® can conduct random assignment on an individual-case basis. Random assignment is the last step of the intake process; it includes checks for duplicates and for eligibility, and assignment to a treatment or control group.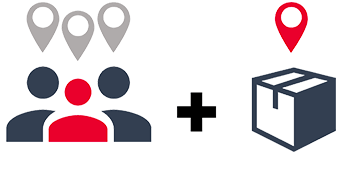 Participant and Service Tracking
One or more screens display all the information about a participant (often referred to as the participant summary or participant profile). This information can include enrollment, program, and study status. The service tracking module captures data elements related to services received by clients, providing key information for analysis.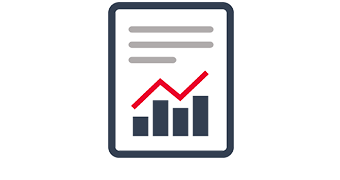 Reporting
Proper reporting is essential to everything from running operations to understanding your results. RAPTER® is ready with report templates data extracts, and dashboard visualizations, and can be customized to meet any other reporting needs.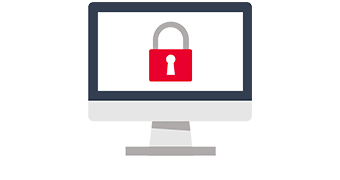 Security
From forcing scheduled password changes to inactivity timeouts, RAPTER® will keep your program information safe and secure. Users can use email addresses for accounts and multi-factor authentication will prevent unauthorized access to your data.