Projects
Indonesia: Improving Maternal and Child Health Through Training and Community Engagement
2013-2020
Project Overview
Objective
Mathematica brought analytical rigor and content expertise to studying whether the $120 million Millennium Challenge Corporation-funded project affected maternal and child health outcomes, especially child stunting.
Project Motivation
Child stunting (low height for age) affected 36 percent of children under age 5 in Indonesia in 2013. MCC sought to address this challenge through an array of interventions and called on Mathematica to assess whether the interventions realized intended impacts.
Partners in Progress
SurveyMETER
Prepared For
Millennium Challenge Corporation
This project in Indonesia seeks to improve a range of maternal and child health outcomes, particularly stunting, with the ultimate goal of reducing poverty.
To address child stunting, MCC and the Government of Indonesia's project combined 1) a health and education-focused community-driven development program, 2) intensive training for health providers on infant and young child feeding, 3) training for sanitarians on a local variation of community-led total sanitation, and 4) a national communications campaign related to stunting, breastfeeding, healthy eating, and hygiene.
Mathematica conducted a rigorous randomized impact evaluation of the project in 3 of the 11 provinces where it was implemented (Central Kalimantan, West Kalimantan, and South Sumatra). The project's key long-term objective was to improve health and nutritional status among pregnant women and children, as measured by rates of child stunting, wasting, underweight, and low birthweight. The project had no impact on these outcomes, even for the cohort with the most project exposure. The Project however had an impact on some short- and medium-term outcomes related to maternal and child health, including maternal iron-folic acid tablet receipt and consumption, children receiving the number of recommended meals per day, and exclusive breastfeeding; but no effect on the number of prenatal or postnatal checkups women received, on the share of women delivering babies with a skilled provider, on the share of children immunized, on children being appropriately diagnosed for stunting, on the incidence of diarrhea, or on villages becoming open-defecation free.
Evidence & Insights From This Project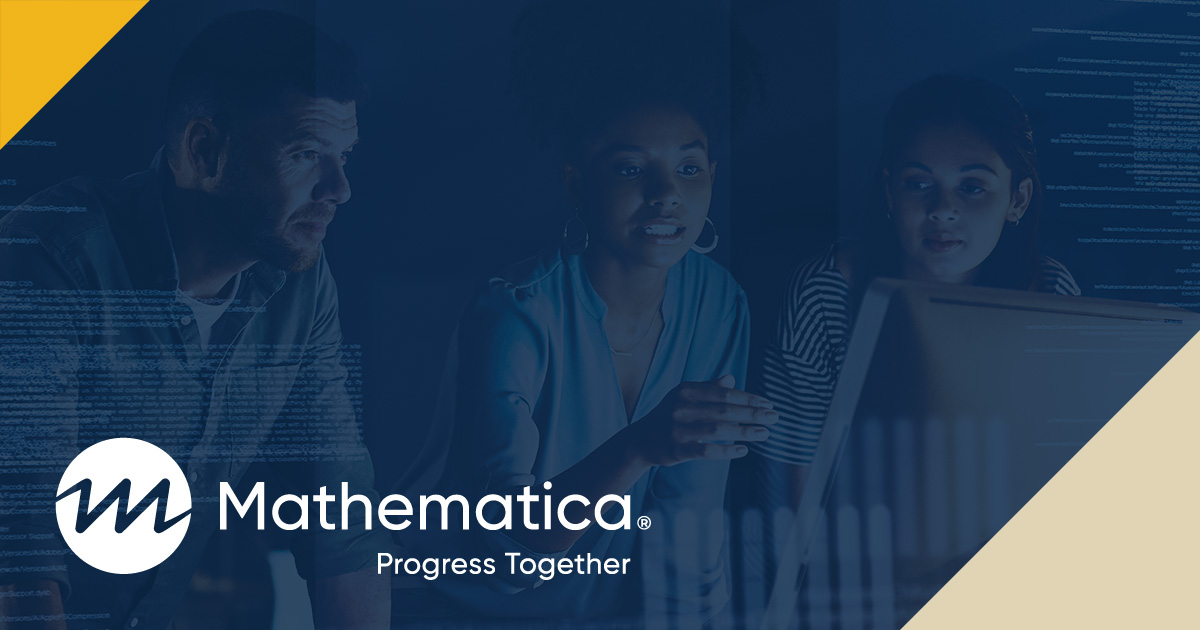 Publication
MCC Indonesia Nutrition Project Impact Evaluation Final Report
This report presents findings from a 5-year randomized control trial of a $120 million maternal and child health project in Indonesia funded by the Millennium Challenge Corporation.
Learn More
Related Staff
Evan Borkum
Principal Researcher
View Bio Page
Clair Null
Principal Researcher
View Bio Page
See Clearly. Act Quickly.
We can help you shine a spotlight through the dark. Get in touch to learn more about how Mathematica could help advance your mission.
Explore Partnership