QCIT (Quality of Care for Infants and Toddlers)
Responsive caregiving at heart.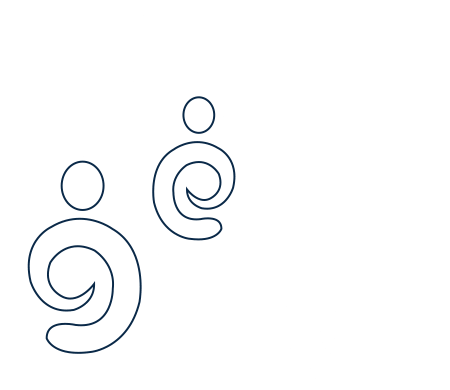 A measure that gives the early childhood community a rich view into the quality of early care and education settings.
The QCIT (formerly Q-CCIIT), is a single evidence-based observational measure for use in child care and early education settings that serve infants and toddlers. The QCIT uses rich data to open a window into the responsiveness of caregivers and the indicators of quality interactions in caregiver-child relationships.
Early childhood administrators, coaches, practitioners, training and technical assistance providers, researchers, evaluators, and higher education instructors can use the QCIT to inform research, enhance professional development by leveraging caregiver strengths, or guide administrator decision making.
Questions about QCIT?
Contact us to get more information about this measurement tool, or call us toll-free at 1-833-QCIT123 (833-724-8123).
Contact Us
Features
Based on research and evidence about interactions with infants and toddlers
Has strong evidence of reliability and validity
Appropriate for a variety of classroom settings, including center-based and home-based child care
Flexible for use in culturally and linguistically diverse settings
Alignment with evidence-based frameworks and resources such as the Head Start Early Learning Outcomes Framework (ELOF)
Training, manual, instructions for use, and support available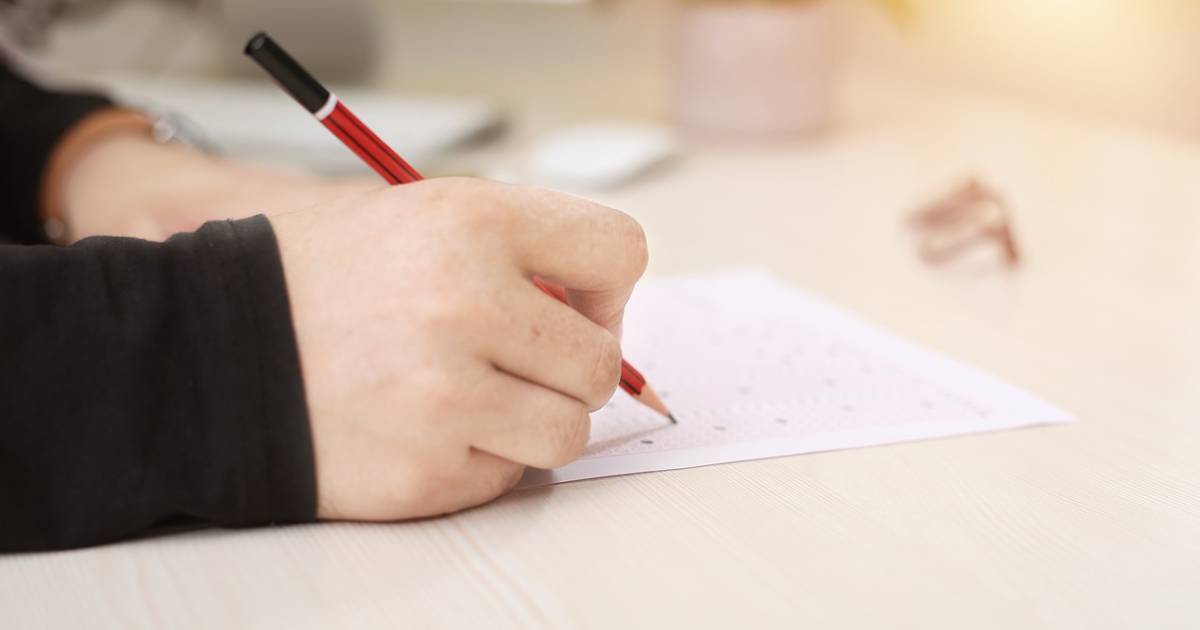 QCIT Recertification Exams
Certifications Extended
Due to COVID-19 related restrictions, we are still working on getting annual recertification exams in place. We are extending the QCIT certification status of currently certified and provisional QCIT observers through September 30, 2022. We will provide more information about the recertification process in summer 2022 when exams become available.
Related Staff
EVIDENCE & INSIGHTS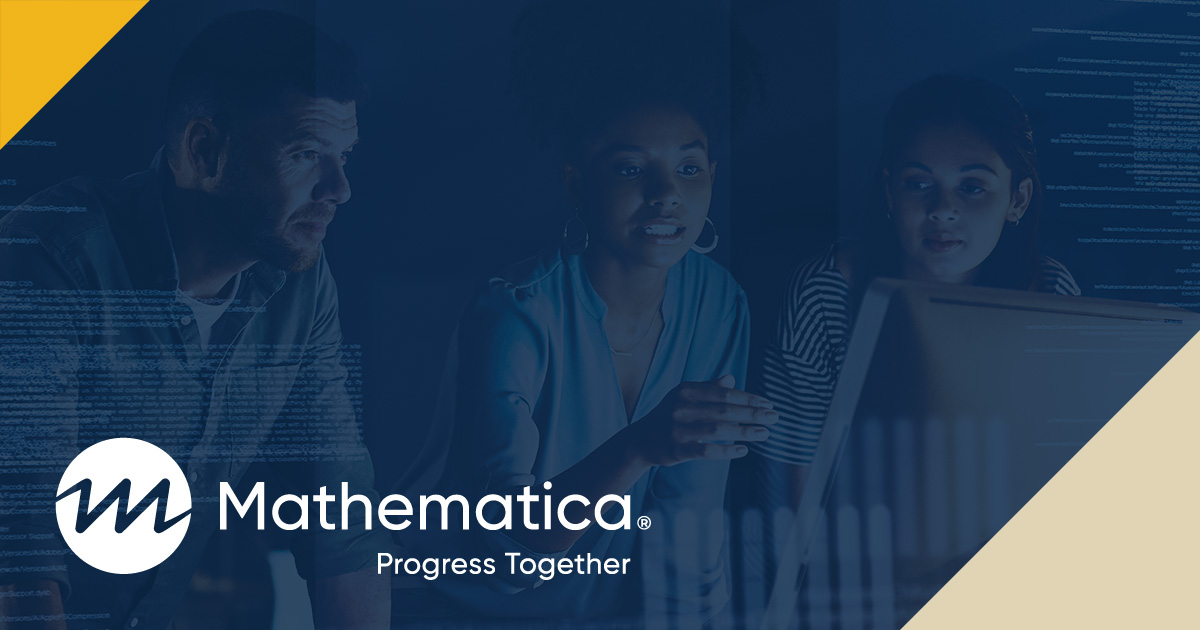 Publication
Measuring the Quality of Caregiver-Child Interactions for Infants and Toddlers (Q-CCIIT)
The Quality of Caregiver-Child Interactions for Infants and Toddlers (Q-CCIIT) observation tool was developed to measure the quality of child care settings serving infants and toddlers, including center-based care and family child care homes, single-age classrooms, and mixed-age settings.
Learn more
CONTACT US
So we can help serve you better, please complete the form below. We will respond as soon as possible, usually within a few business days.