Mathematica's Long Term Services and Supports Policy Expertise, Analytic Solutions Meet Increasing Need
Delivering on the promise of greater choice and community inclusion for people with disabilities and older adults is more important than ever. But achieving and sustaining this vision takes work. Whether you are a state, federal agency, provider, or consumer, we're here to help. Connect with us at the
2023 Home and Community-Based Services (HCBS) Conference
, in Baltimore.
Mathematica's team brings deep subject matter expertise on long-term services and supports (LTSS) and home and community-based services (HCBS). We've been at the forefront of LTSS policy changes for more than two decades, leading both the first and second national evaluations of the Money Follows the Person Demonstration for the Centers for Medicare & Medicaid Services, and helping states agencies evaluate and improve LTSS delivery systems to better meet the needs of Medicaid beneficiaries.
Monitoring whether systems are delivering on the promise of greater choice and community integration is a complex endeavor. Mathematica's primary expertise is in data and analytics, offering solutions with rigor and independence that rival or surpass any other firm in the HCBS or Medicaid market. Mathematica's expertise spans HCBS services at the state and federal level, and we have experience in programs that address both the aging population, as well as programs that provide services for individuals with behavioral health needs or intellectual, developmental or physical disabilities. We have helped state clients with data analytics, Olmstead-focused advisory services, and approaches to measuring service and system quality. Mathematica's staff also includes experts in HCBS-adjacent programs such as vocational rehabilitation, care integration for dual eligibles, and workforce development.
Together, these capabilities ensure that we're generating a complete picture of LTSS consumer experience and system-level performance, and implementing processes that support continuous performance improvement.
Connect with us!
Visit with us during the 2023 National HCBS Conference, at the following sessions:

Monday, August 28, 8:30–11:45 a.m. "Money Follows the Person Demonstration Intensive." Grand Ballroom V, 3rd Floor
Monday, August 28, 2:30–5:30 p.m. "CMS Intensive: Strategies and Resources to Address Housing and Workforce Challenges in HCBS." Grand Ballroom VI, 3rd floor
Tuesday, August 29, 2:00–3:00 p.m. "Maturation of CMS LTSS Expenditures and Beneficiary Reporting." Waterview C-D, 1st floor
Wednesday, August 30, 1:30–2:30 p.m. "Leveraging Data and Stakeholder Engagement to Identify and Fill Gaps in HCBS Within & Outside of Medicaid: Lessons from California." Waterview C-D, 1st floor
Reach out to talk more about how we can work together: HCBSPractice@mathematica-mpr.com
Learn more about some of our current LTSS/HCBS work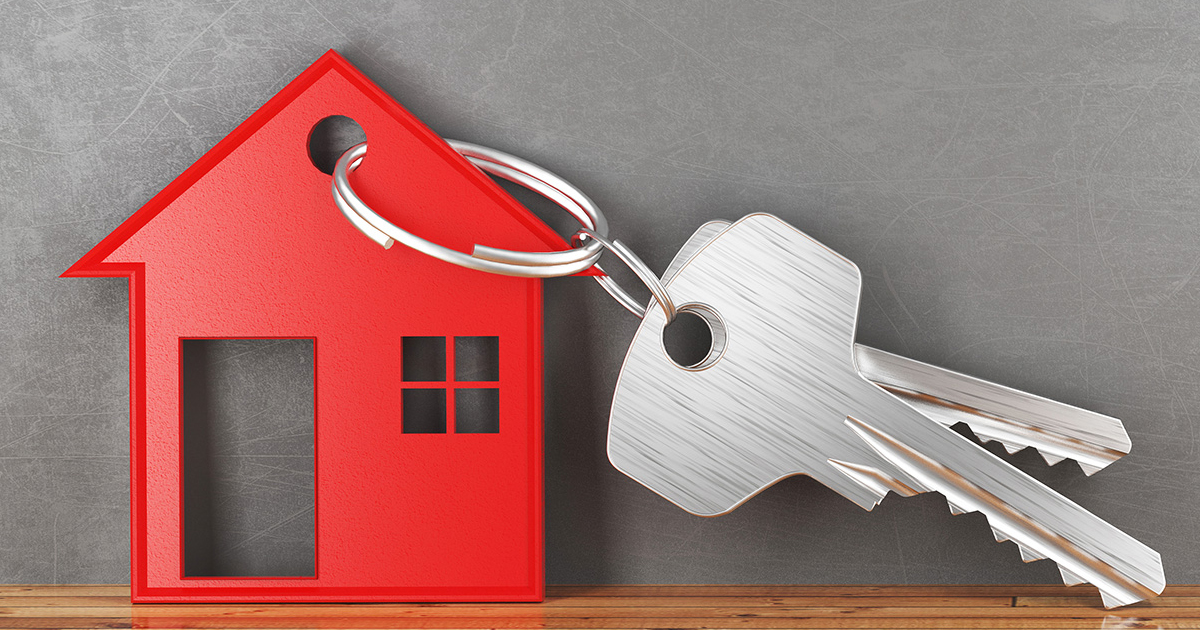 Money Follows the Person Demonstration: Second National Evaluation
Since 2005, the Money Follows the Person (MFP) demonstration has helped 45 states increase access to Medicaid home and community-based services. In 2021, the Centers for Medicare & Medicaid Services (CMS) hired Mathematica to conduct a second MFP demonstration evaluation, focusing on impacts since 2016.
Learn More
Partners In Progress