Mathematica's Data and Analytics Expertise Shapes Design and Evaluation of Human Services Programs
Human services programs' strength is in their ability to meet the evolving needs of the communities they are designed to support, even in times of tumult and uncertainty. Connect with Mathematica at the 2023 National Association for Welfare Research and Statistics (NAWRS) Workshop in Salt Lake City to explore how we can help you consider the evidence and insights that will help to effectively and sustainably design and evaluate human services programs!
Mathematica's team holds deep expertise in data and analytics. We can support you in using and building evidence to improve programs, inform decision making, and bolster meaningful policy change in areas such as nutrition and employment assistance, child welfare, family support, and more.
On this web page, explore a collection of Mathematica's work related to topics covered at this year's workshop—including the Temporary Assistance for Needy Families (TANF) program, the Supplemental Nutrition Assistance Program (SNAP) and SNAP Employment & Training (E&T) services, economic mobility, how COVID-19 shifted human services operations, and more.
Connect with Mathematica!
Visit with us during the 2023 NAWRS Workshop in the exhibit hall and at the following sessions:

Monday, October 9
9:15-10:30 a.m. – "Beyond Customer Satisfaction: Partnering with Families to Improve TANF and Child Support Programs." Jeanette Holdbrook and Shaun Stevenson (Arches)
9:15-10:30 a.m. – "Cultivating an Evidence-Driven Leadership Practice in TANF and Related Programs." Mark Ezzo and Brittany Tabora (Brighton)
2:30-3:45 p.m. – "The CCMEP Leadership Academy: Strengthening Sustainability by Developing Leaders and Local Champions." Jonathan McCay and Ella Gifford-Hawkins (Arches)
Tuesday, October 10
9:15-10:30 a.m. – "Business Process Management: How Human Services Programs Can Make Time for What Really Matters if That's Okay." Katie Bodenlos (Powder Mountain/Solitude)
9:15-10:30 a.m. – "Lessons Learned from Designing, Implementing, and Scaling a Motivation Driven Practice Model." Jonathan McCay (Brighton)
10:45-11:45 a.m. – "Poster: Engaging Fathers and Paternal Relatives in Child Welfare." Sarah Campbell (Deer Valley)
2:00-3:15 p.m. – "Evaluation Technical Assistance: Common Approaches and Evidence of Effectiveness." Alexandra Stanczyk (Snowbird)
3:30-4:45 p.m. – "Learn, Innovate, & Improve Together: Building Culturally Responsive Partnerships with Tribal TANF." Jonathan McCay, Diana Gates, Lauren Tingey, and Brittany Tabora; "Talking with Parents to Understand How Human Services Programs Impact Well-Being." Elizabeth Brown (Brighton)
Wednesday, October 11
10:15-11:30 a.m. – "Promising Occupations Career Exploration Tool: Demonstration and Digital Scavenger Hunt." Annalisa Mastri (Arches)
Reach out to talk more about how we can work together: info@mathematica-mpr.com
Partners In Progress
Learn More About Our Recent Work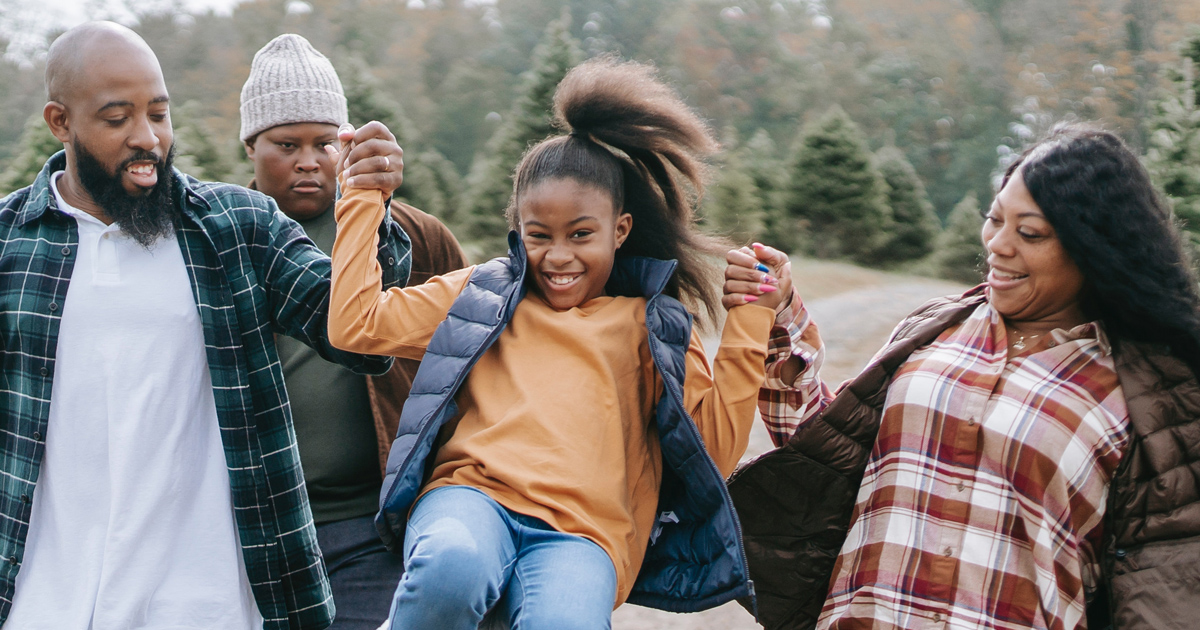 Project
Fathers and Continuous Learning in Child Welfare
Evidence suggests that positive father involvement can improve child well-being outcomes. This project will test the use of the Breakthrough Series Collaborative to strengthen the engagement of fathers and paternal relatives with children involved in the child welfare system.
Learn More
RELATED SOLUTIONS
Get the tools, support, and skills you need to make progress.
Partner with us at the intersection of data science, social science, and technology to progress from inquiry to insight to impact. Our evidence-informed solutions empower you to see clearly and act quickly.