Lead Change with Evidence-Based Decision Making
Explore our evidence-building solutions and resources.
We're dedicated to making evidence-based decision making the default, not the exception.
A rallying cry for evidence-based decision making to lead change and drive impact can be heard throughout public, private, and philanthropic sectors. Together, with our partners in the evidence community, we are rising to the occasion with data, research, and evidence-building tools to help restore trust in government and advance equity for underserved communities. We're not only elevating evidence to improve lives, we're dedicated to making evidence-based decision making the default and not the exception.
Solving today's most pressing social challenges requires putting data and evidence in the hands of leaders at the forefront of inspiring change. We also understand that for too many, for too long, research has been something done to underserved communities, not with them, and we're committed to strengthening their resiliency and responding to their collective needs by empowering them with data, dashboards, evaluations, and other tools to generate their own insights about what works.
Ultimately, our experts are passionate about getting federal agencies, state and local governments, foundations, and commercial organizations the evidence they need, when they need it to drive change for a better future.
How do you apply evidence?
Take our quick four-question survey to help us curate evidence and insights that serve you.
Take our survey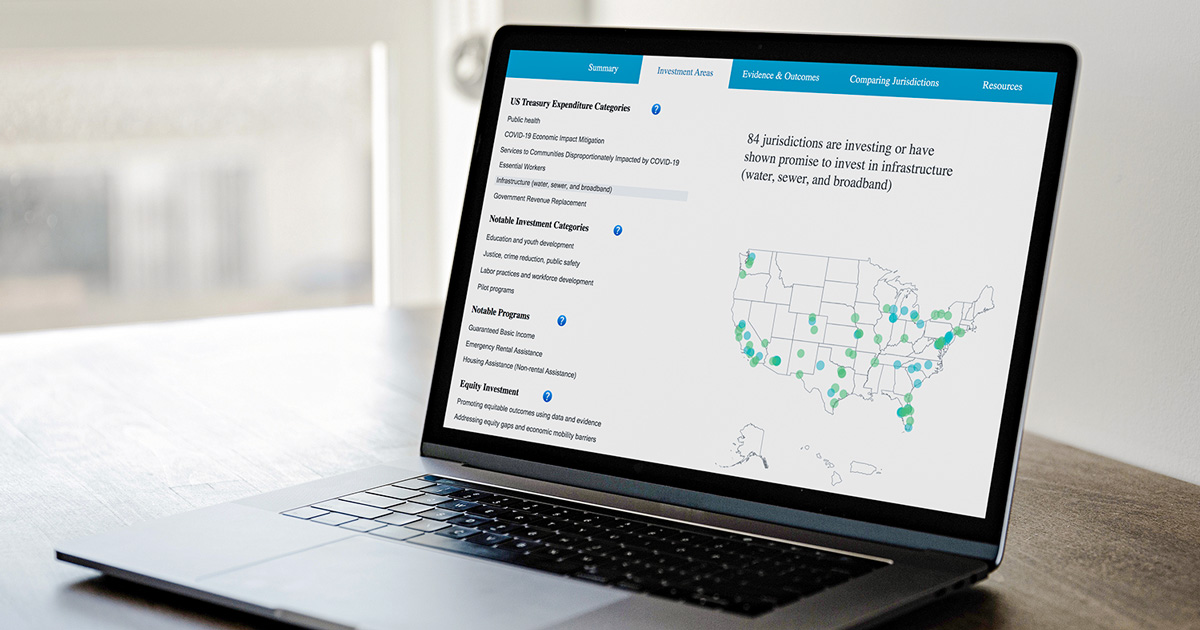 Visualizing Impact
Tracking American Rescue Plan (ARP) Funds
Explore the ARP Data and Evidence Dashboard to see how local governments are investing their funds, including how they are using evidence, tracking outcomes, engaging with the public, and ensuring an equitable recovery for residents.
Explore Dashboard
Evidence and Insights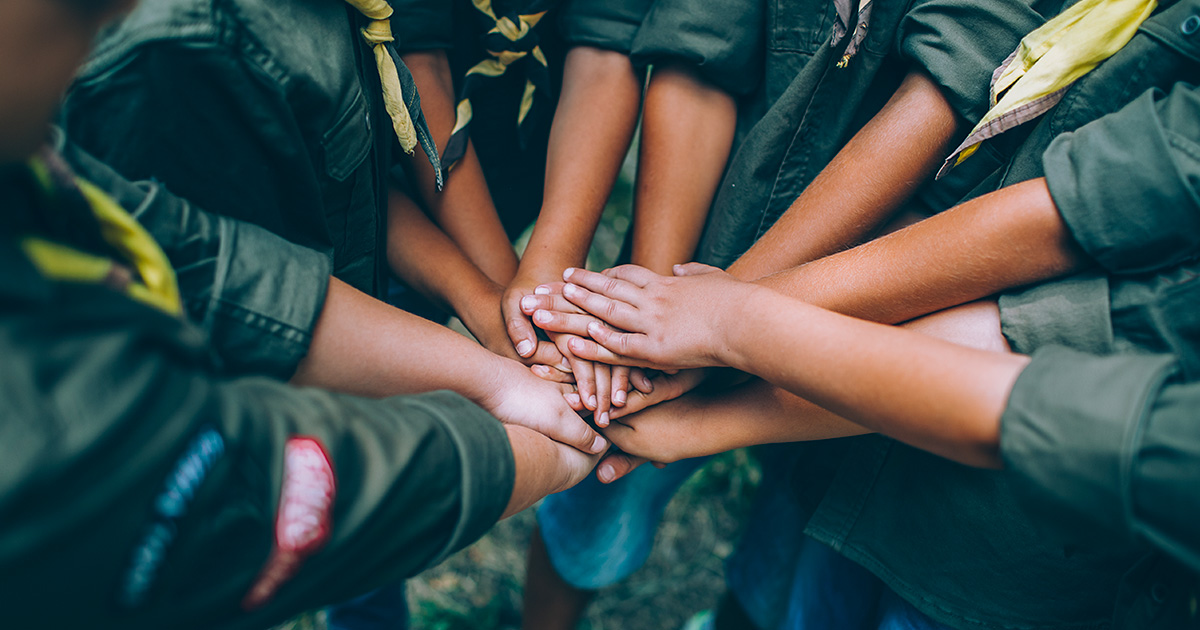 Blog Post
Trusting Evidence-Based Solutions During Periods of Uncertainty
In the face of ongoing uncertainty about the next chapter of the pandemic and the challenges presented at the local, national, and global levels to mounting a comprehensive response, communities and families need leaders to use data and evidence to inform their decisions.
Learn More
Related Staff
Solutions for Evidence-Building
Let's make progress together.
Partner with us at the intersection of data science, social science, and technology to progress from inquiry to insight to impact. Our evidence-informed solutions empower you to see clearly and act quickly.