Technological advancements occur at a startlingly rapid pace these days, and the demand for such change is compounded by a once-in-a-century pandemic. At the core of digital transformation is technology and change, and change for people and progress is what interests us the most.
Mathematica's origins are in applying academic research to public policy, but our evolution has led us down a path of harnessing rich data sources to help mission-driven organizations make smarter, faster decisions. Our digital and data analytics solutions drive change for the common good. Explore our work below to find out how we improve data quality and enable collaboration through human-centered design, building models and data management systems that foster more equitable outcomes.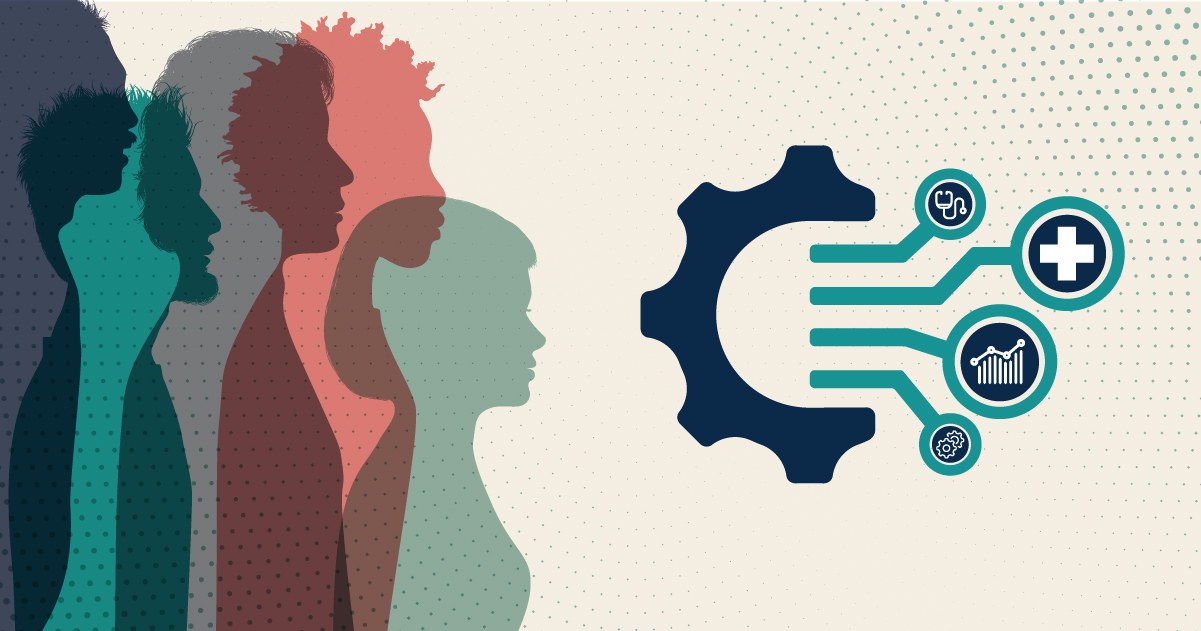 Webinar
How Data and Technology can Improve Medicaid Programs
In this webinar, we explore the use of Medicaid data, models, and visualization for monitoring and oversight systems to improve data quality and state programs.
Watch Now
Evidence and Insights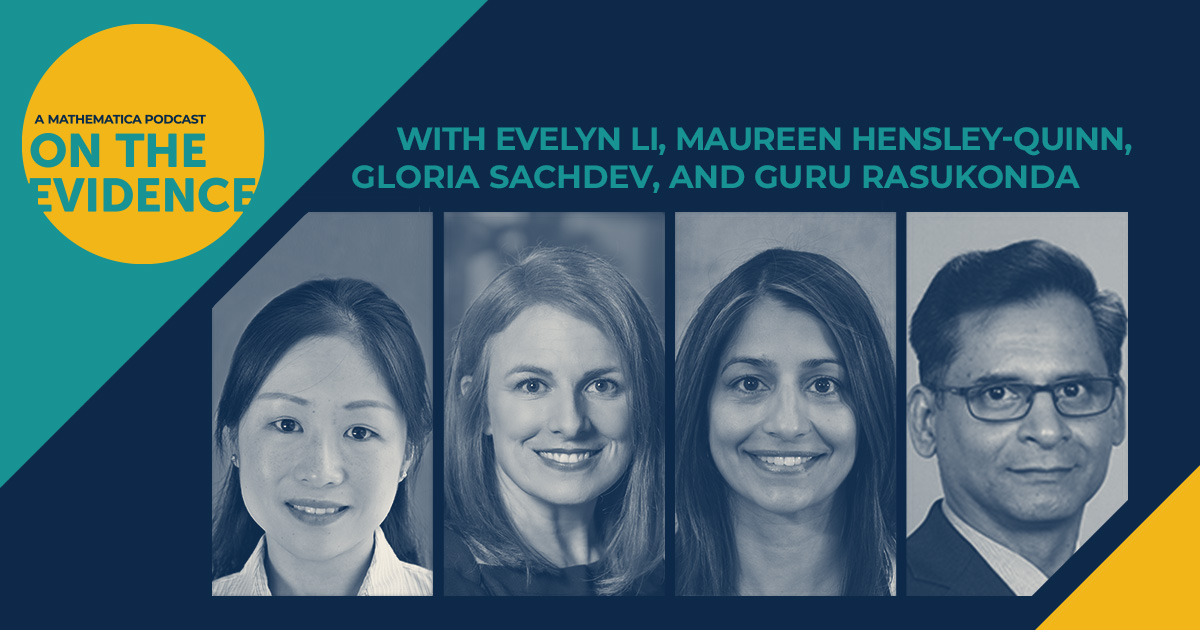 Podcast
Using Data Transparency to Control Hospital Costs
On this episode of On the Evidence, guests Evelyn Li of Mathematica, Maureen Hensley-Quinn of the National Academy for State Health Policy, Gloria Sachdev of the Employers' Forum of Indiana, and Guru Rasukonda of Mathematica discuss the potential of data transparency tools for curbing rising hospital costs.
Learn More
Solutions
Make progress with digital innovation.
We develop digital and data analytics solutions that help government agencies, foundations, schools, and business leaders make evidence-based decisions faster.
Partners In Progress