Data Analytics Services
Survey Operations
Mathematica's Survey Operations Center is a fully integrated, state-of-the art data collection and management facility. It houses more than 150 workstations equipped for computer-assisted telephone interviewing (CATI), locating, and coding operations.
Senior survey professionals manage the center, which is staffed with an experienced team of more than 30 full-time supervisors and 400 on-call interviewers, locators, coders, editors, and data entry operators using best practices in survey research to collect high-quality data. The center's staff have broad data collection experience and the ability to communicate in many languages, including Spanish.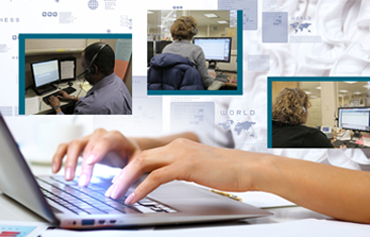 We frequently enlarge our data collection capacity by establishing satellite facilities around the country, using Voice-over-Internet Protocol (VoIP) telephone and CATI software. This technology links each interviewing station, regardless of its geographic location, into a single, centrally managed "virtual" call center. For quality assurance and training, we conduct live monitoring of, and digitally record, audio streams and CATI screen activity.
Our data collection staff includes 8,000 field interviewers and supervisors across the country who excel at conducting computer-assisted personal interviewing (CAPI) surveys with hard-to-reach and special populations. They also conduct on-site observations, structured assessments, and educational testing; abstract data from records containing financial, medical, service use, cost, and education information; measure food consumption and nutritional intake; conduct physical exams including anthropometric measurements; and collect environmental and biomarker samples.
EVIDENCE & INSIGHTS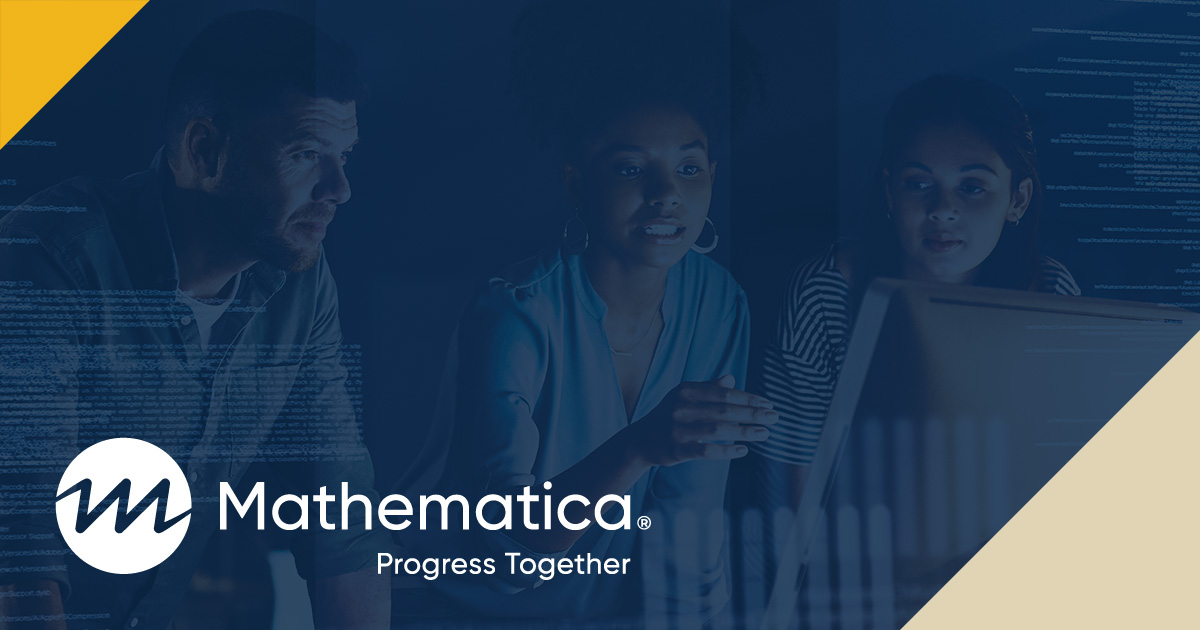 Publication
Calibrated Multilevel Regression with Poststratifiction for the Analysis of SMS Survey Data
The authors discuss the advantages and limitations of applying multilevel regression with poststratification to data collected through SMS surveys.
Learn more
Services & Products
Progress is best made together.
We believe in close partnership - whether you're a small non-profit or a federal government agency, we stick with you to help you see clearly and act quickly.