Services
Research and Evaluation
Working across the United States and around the globe, Mathematica helps federal agencies, state and local governments, foundations, universities, professional associations, businesses, and others advance evidence-based decision making and develop effective policies that benefit society.
EVIDENCE & INSIGHTS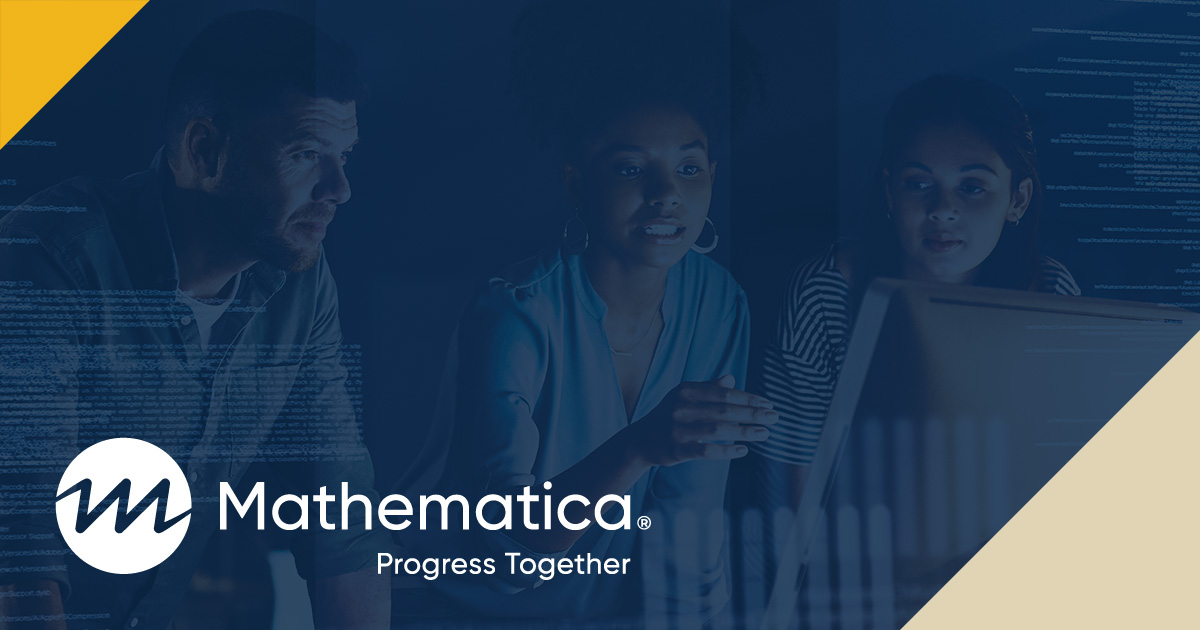 Publication
Culturally Responsive and Equitable Evaluation for Federal Evaluation Staff
Culturally responsive and equitable evaluation (CREE) integrates diversity, equity, and inclusion into all aspects of evaluation. This guide can help federal evaluation staff navigate challenges of incorporating CREE into their evaluations.
Learn more
Services & Products
Progress is best made together.
We believe in close partnership - whether you're a small non-profit or a federal government agency, we stick with you to help you see clearly and act quickly.
See Clearly. Act Quickly.
We can help you shine a spotlight through the dark. Get in touch to learn more about how Mathematica could help advance your mission.
Explore Partnership