Research and Evaluation Services
Planning Rigorous and Relevant Evaluations
Mathematica helps clients design implementation, outcome, and impact evaluations that promote organizational learning about funding decisions, and it provides technical assistance to support clients' implementation of planned designs
Some examples of our work in the area of planning evaluations include:
"Making the Most of Opportunities to Learn What Works: A School District's Guide." This guide for district and school leaders shows how to recognize opportunities to embed randomized controlled trials (RCTs) into planned policies or programs. Opportunistic RCTs can generate strong evidence for informing education decisions—with minimal added cost and disruption. The guide also outlines the key steps to conduct RCTs and responds to common questions and concerns about RCTs. Readers will find a real life example of how one district took advantage of an opportunity to learn whether a summer reading program worked.
EVIDENCE & INSIGHTS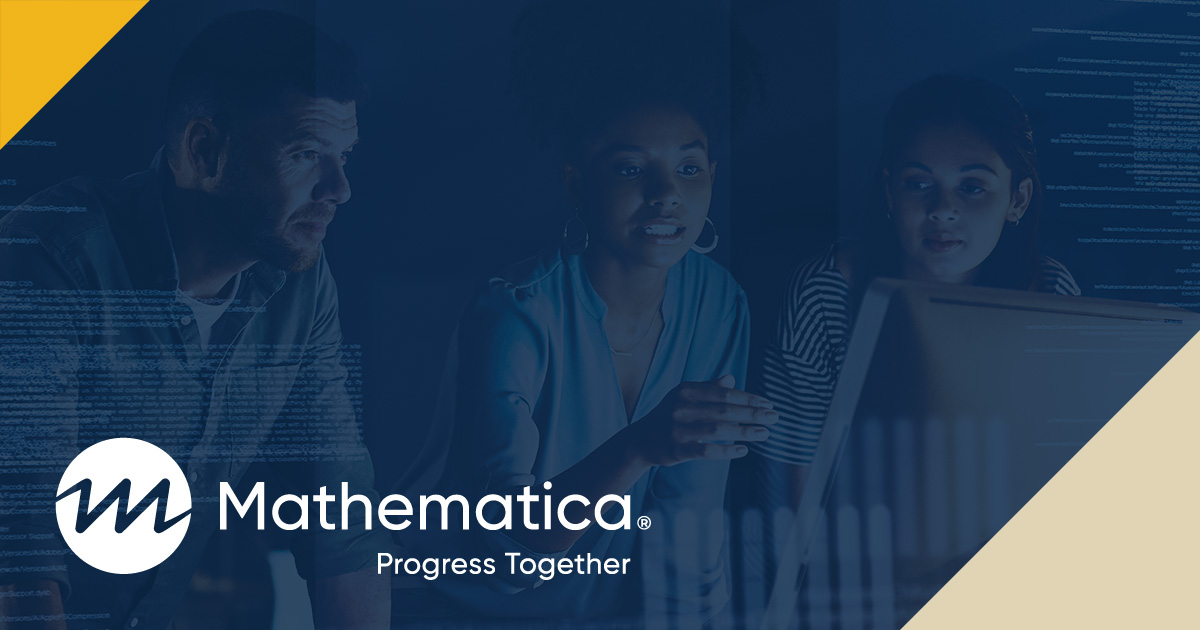 Publication
Promoting Readiness of Minors in Supplemental Security Income (PROMISE): Family Service Use and Its Relationship with Youth Outcomes
This report documents service use by family members enrolled in PROMISE and analyzes its relationship with selected short-term youth outcomes, including employment, earnings, SSI receipt, self-determination, and expectations.
Learn more
Services & Products
Progress is best made together.
We believe in close partnership - whether you're a small non-profit or a federal government agency, we stick with you to help you see clearly and act quickly.