Projects
Project Management and Content Development for the Medicaid and CHIP Scorecard
2020 - 2025
Project Overview
Objective
Mathematica provides day-to-day management of the Medicaid and Children's Health Insurance Program (CHIP) Scorecard (MAC Scorecard) production process, facilitates meetings with data owners and web development contractors, and advises the Centers for Medicare & Medicaid Services (CMS). Mathematica also supports the content development of the MAC Scorecard, produces and validates business requirements, liaises with stakeholders, and compiles data for the MAC Scorecard.
Project Motivation
CMS launched the MAC Scorecard in June 2018 to improve public transparency and accountability regarding the programs' administration and outcomes. Mathematica is partnering with CMS leadership to redesign the MAC Scorecard and transition to a steady-state production process with a clear production cycle for selecting, specifying, and implementing measures on the technical platform, and to build out the MAC Scorecard to address known gaps so that it more fully supports improvement of program outcomes.
Prepared For
U.S. Department of Health and Human Services, Centers for Medicare & Medicaid Services, Center for Medicaid and CHIP Services
Mathematica works in partnership with CMS to manage the production process and support content development for the Medicaid and CHIP Scorecard site.
CMS developed the MAC Scorecard to increase public transparency about the programs' administration and outcomes by highlighting measures voluntarily reported by states, and measures constructed from federally-available administrative data. The MAC Scorecard is available on Medicaid.gov. Mathematica works with CMS to facilitate all stages of the content development process, including:


collecting data owner and stakeholder feedback to identify MAC Scorecard measures and data points,
reviewing and compiling data,
developing text on measures, and
developing requirements for data visualizations and website functionality.
Mathematica also provides day-to-day management of the Scorecard production process by developing and maintaining the production timeline and facilitating meetings and coordination activities with Medicaid.gov web development contractors.
Overall, Mathematica supports the MAC Scorecard initiative by providing subject matter, technical, and data visualization expertise to help CMS consider different ways of assessing federal and state accountability for Medicaid and CHIP, which together serve more than 75 million people.
Project Impact
Despite providing health coverage to more than 75 million Americans at a taxpayer cost of more than $558 billion a year, we have lacked transparency in the performance and outcomes of this critical program… The Scorecard will be used to track and display progress being made throughout and across the Medicaid and CHIP programs, so others can learn from the successes of high performing states. By using meaningful data and fostering transparency, we will see the development of best practices that lead to positive health outcomes for our most vulnerable populations.
Evidence & Insights From This Project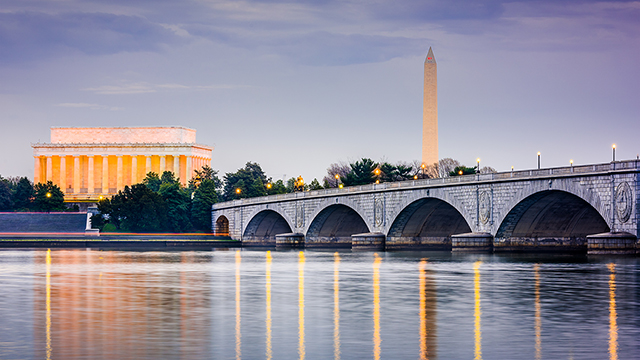 News
Mathematica Supports the Centers for Medicare & Medicaid Services's State Medicaid and Children's Health Insurance Program Transformation and Innovation Milestones
Mathematica will showcase state Medicaid services and support for CMS projects to modernize data analytics for Medicaid and the Children's Health Insurance Program at the National Association of Medicaid Directors fall conference.
Learn More
Related Staff
See Clearly. Act Quickly.
Our experts can help you make smart, sustainable decisions. From local to global challenges in health, human services, and international development, we're here to improve public well-being and make progress together.
Explore Partnership